Program director.
Lee Alan on WXYZ's Club 1270 -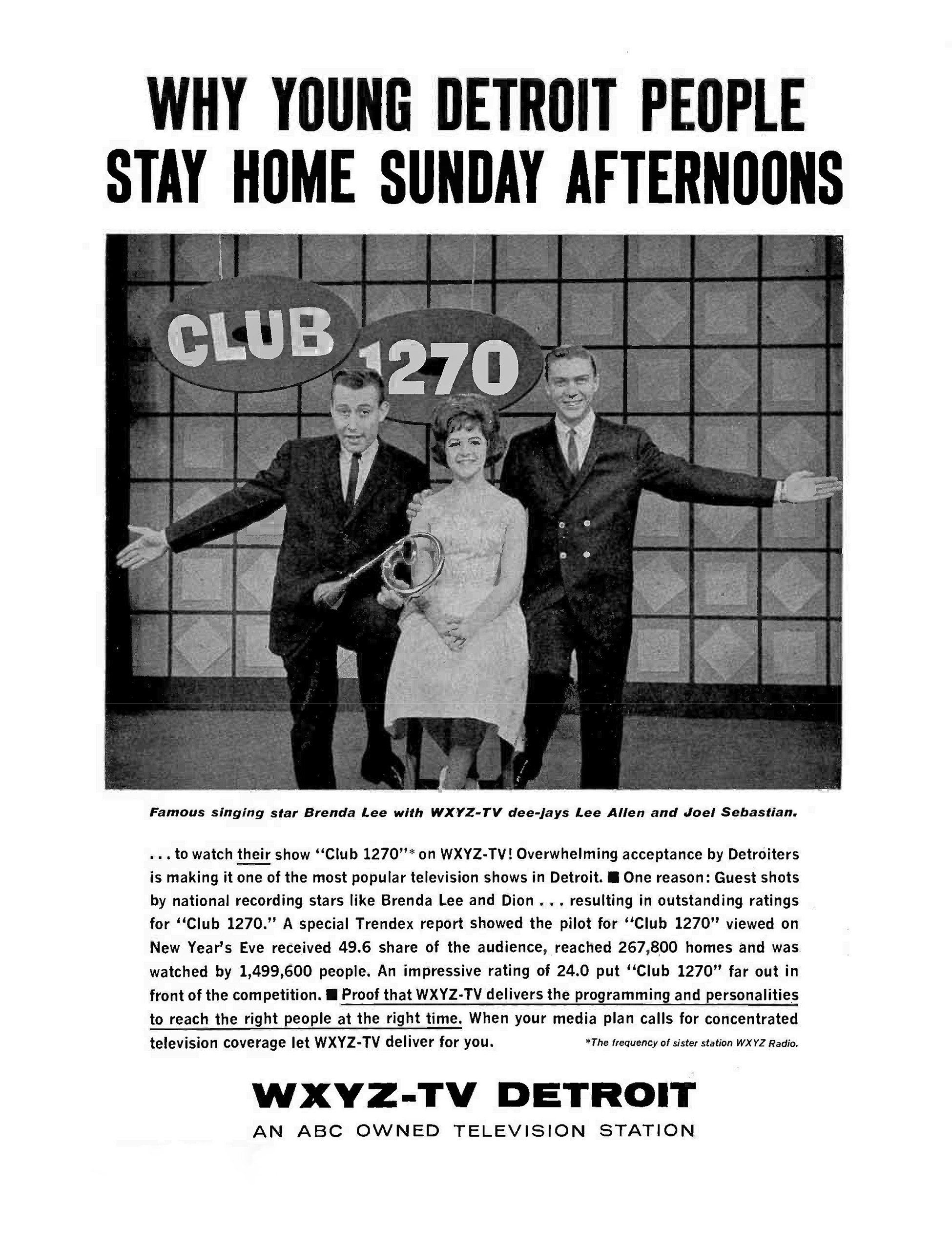 Lee Alan Facebook Posting, "OTHER DAYS - NEW YEARS EVE 1963 - Thanks to Jim Feliciano for posting this of (L to R) me. Brenda Lee, brother Joel Sebastian on the pilot for Club 1270. Notice the Brenda is holding "Thee Lee Alan Fined Toned Horn" At the opening of the show I was dressed as the New Year. Joel; introduced me wearing a DIAPER Ha! . We had a 49.6 percent share of audience watching television - 1.49 million people"
Reporter.
Rich Fisher and Mort Meisner -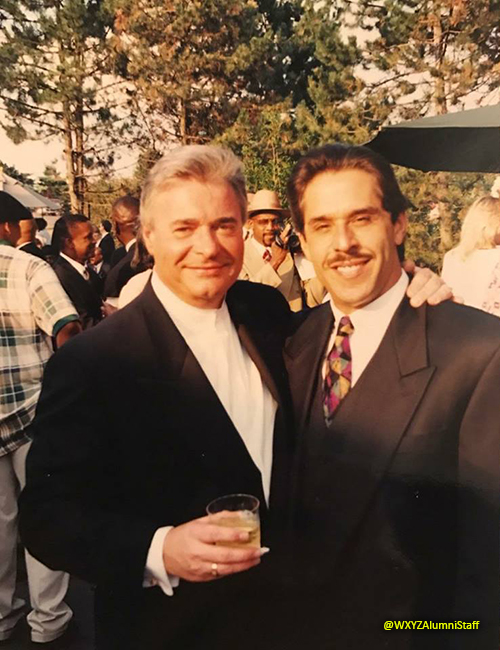 LIsa Porter wedding reception after marrying Terry Mills in 1997.
Rich Fiisher, Corinne Aguilar, Bill Bonds -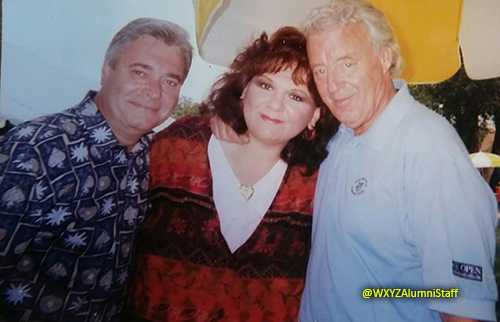 WXYZ-TV was a place to make great friends and co-worker relationships.
Rich Fisher, Wanda Doerner, Bill Bonds, Shelly Greenberg -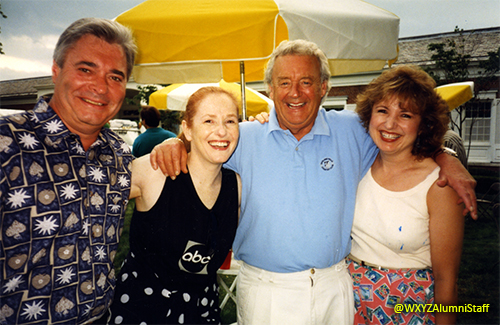 At one of the many parties held on the front lawn of WXYZ.A
Silver/Gold Circle Awards for 2017 -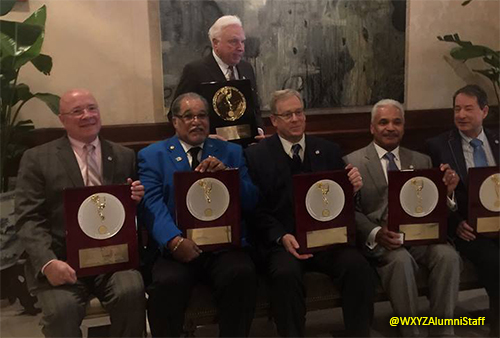 The Michigan Chapter is pleased to announce this 2017 Silver Circle® class:
Bill Becker (BECKER INFORMATION GROUP LLC)
Jay Lowe (WGVU-TV)
Jerry Rimmer (former WXYZ-TV)
William Anthony Stevenson (former WWJ/WKBD-TV)
Donald Thompson (DETROIT PUBLIC TELEVISION)
Gold Circle Class:
Henry Baskin (BASKIN LAW FIRM)
Bill Becker Silver Circle Award Video -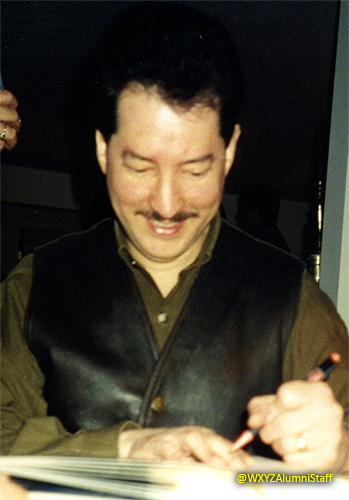 Bill becker video produced by Hec Heath.
Jerry Rimmer Silver Circle Video -
Jerry Rimmer video produced by Hec Heath.
News producer.
Reporter.
Mike Holfeld and Bob Kuszynski at the WXYZ Assignment Desk -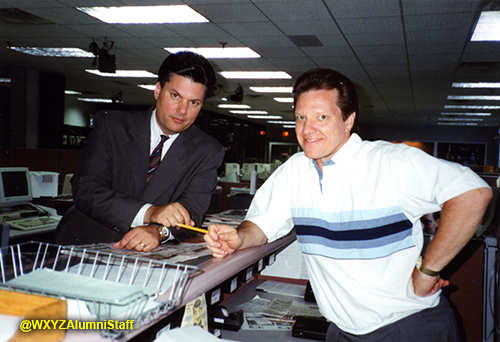 One of the busiest places in the newsroom.
Producer/Production Supervisor & Marketing Consultant
Diana Lewis and Herman McKalpain - Christmas -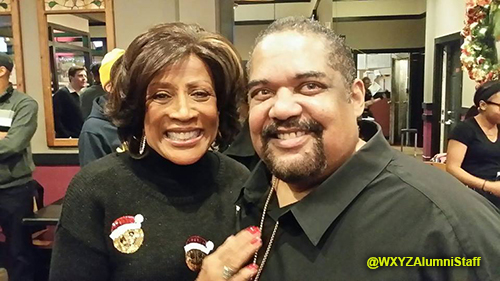 Diana Lewis and Herman Mackalpain
News producer.
Assignment Desk Women - Assignment Desk Women
Editor
Criag Weiland and Wes Heath in the Microwave Control Center -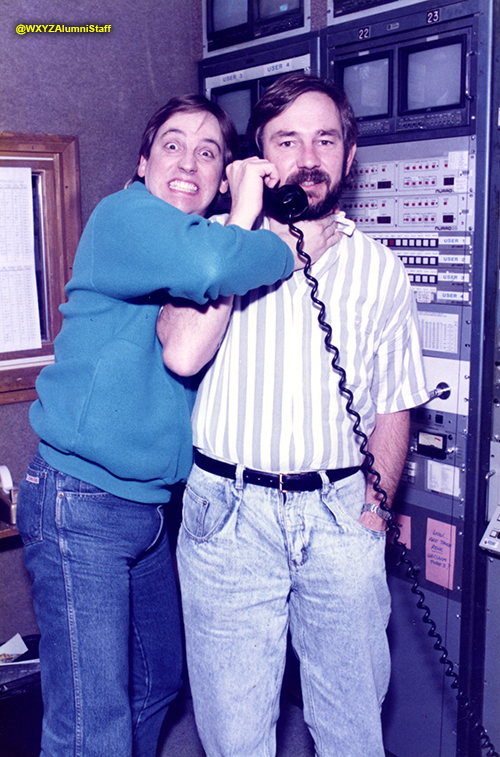 The microwave room at WXYZ-TV was the control center for all satellite and microwave communications between news outlets throughout the United States and from field crews throughout the Detroit metro area.
Bill Bonds Pondering The World -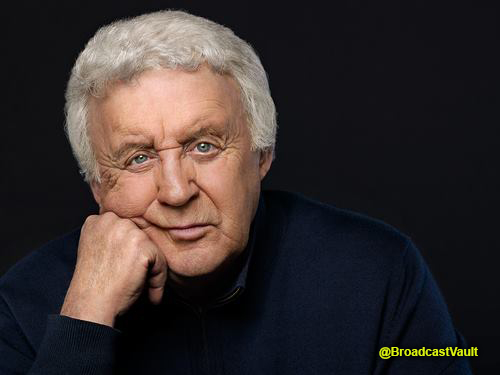 Bill Bonds, one of the most influential broadcasters in the Detroit metropolitan area.
Design Director, WXYZ-TV, 1984 - 1994
Doyle, Catherine (nee Leahan) - 'Katie' -
Reporter.
Bob Baker and Cheryl Chodun Editing -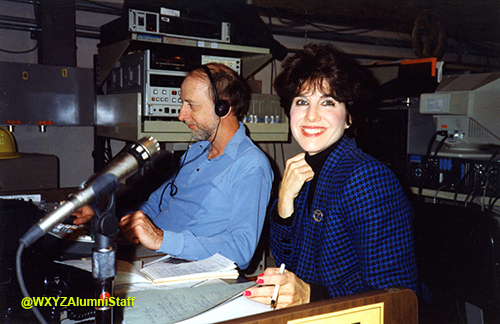 Teamwork always the scene when working at WXYZ-TV.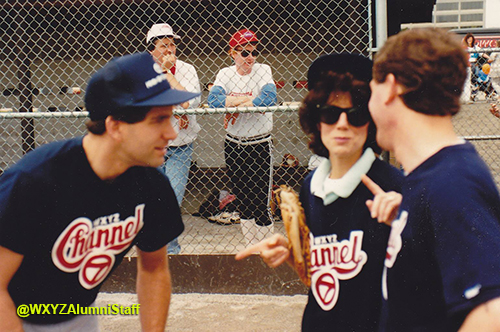 Always fun at the WXYZ softball games.
John Kelly at the WXYZ Cafeteria -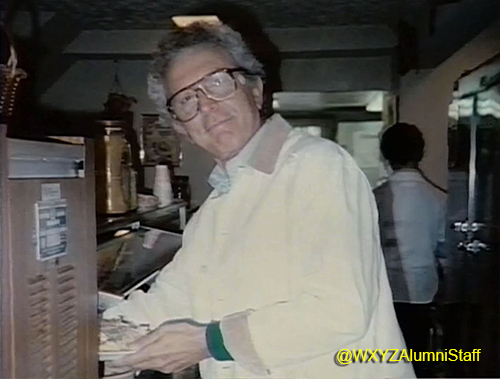 Always with a friendly smile, John Kelly sneaks a bit more food from the WXYZ cafeteria.
Jerry Tarrien with his Camera ready to shoot -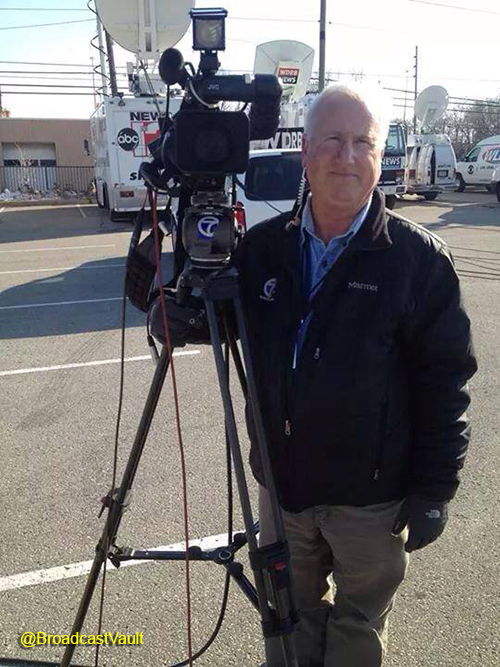 Jerry with his camera at his side.
Reporter.
News intern.
Reporter/Fill-in Anchor.
Freelance photographer and editor.
Content coordinator.
WXYZ-TV
Dying To Be Happy: Discovering the Truth About Life -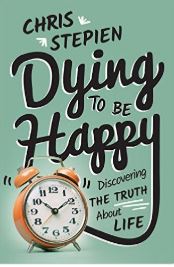 A few days before Thanksgiving 2014, author Chris Stepien found himself in an oncologist s office. But he wasn't the patient. Stepien's wife, Ellen, was just beginning her battle with aggressive breast cancer. That day, while listening to the oncologist's treatment strategy, Stepien began writing Dying to Be Happy: Discovering the Truth About Life.
In the pages of this book, a brush with a life-threatening disease sparks a frank discussion on mortality. The author explores the prospects of embracing death on a daily basis versus denying it. He encourages readers to follow the advice of Jesus Christ: always be ready for the end of life. Along the way, Stepien highlights a spectrum of short, true stories where people rise above the fear of death, including the harrowing account of a child who survived the Holocaust -- Stepien's own mother.
But Dying to Be Happy is more than an anthology of grim tales and close calls. It beckons readers to admit the inescapability of death in order to find true joy in this life and the next.
Bill Bonds with Mina Schultz-Pochert -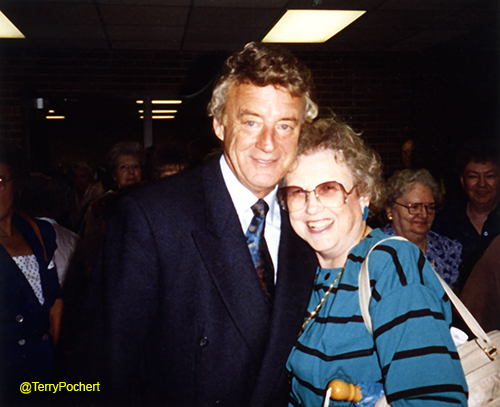 Bill Bonds speaking at a conference of senior citizens in Macomb County on September 10, 1991. While there, Bill met Mina Schultz-Pochert, mother of WXYZ Editing Supervisor, Terry Pochert.
Al Ackerman - Sketch by Bob Cox -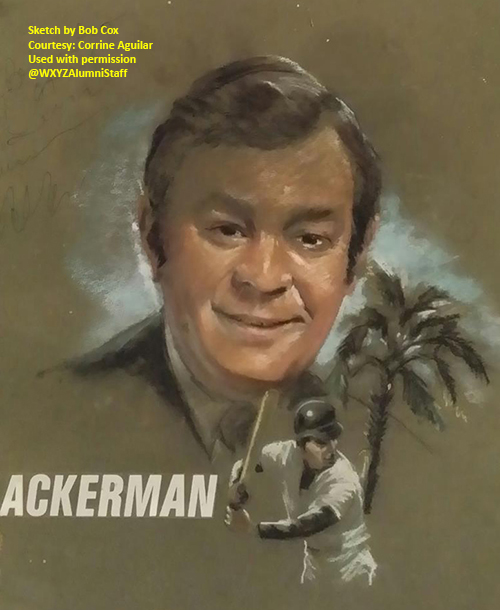 Artist Bob Cox at WXYZ made many "over the shoulder" graphics during his lifetime. This one captures a great image of Al Ackerman. This sketch was retrieved from circular file and now remains with Corinne Aguilar.
News Director.
Geoff Pekarek with Mohammad Ali - Olympics 1984 -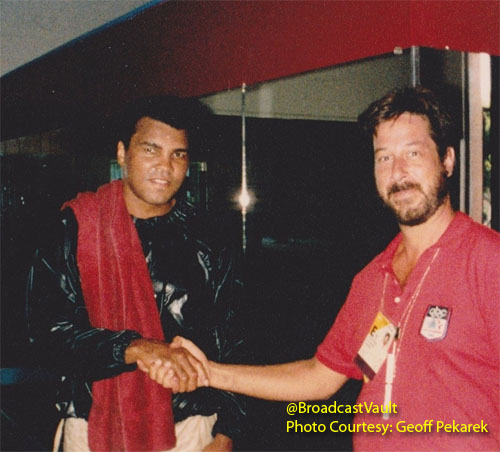 Geoff Pekarek said, "...one of the top moments of my career was meeting The Greatest at gold's gym in LA during the 84 olympics."
Detroit bureau host of Scripps Howard's The List. Deal of the Day, Healthy Living, It's Michigan Made.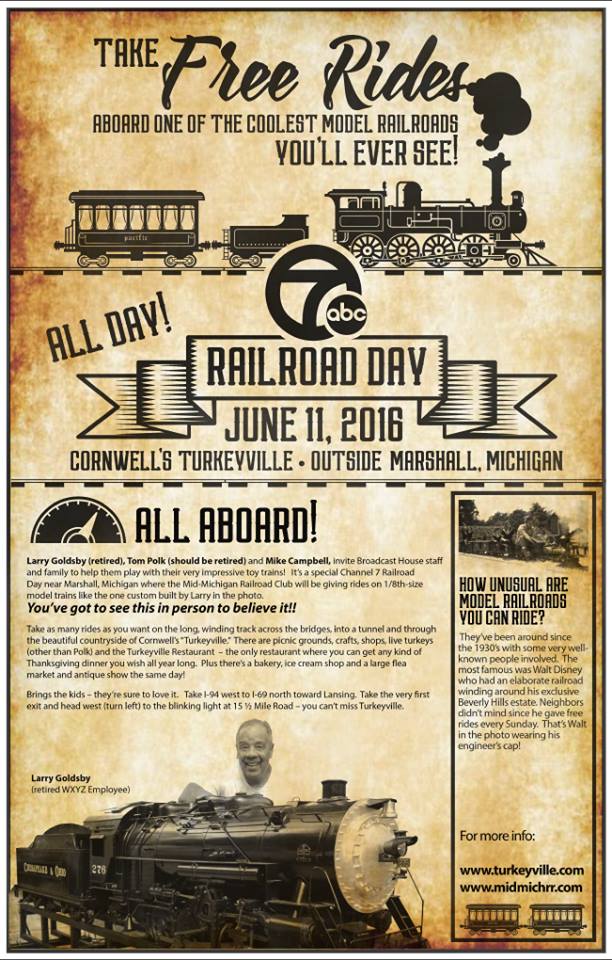 WXYZ sponsors Railroad Days
Director.
Reporter.
WXYZ Engineering
Producer.
WXYZ
Writer, producer.
WRIF sales.
Traffic manager, circa 1958.
Vice President in charge of Merchandising and Research, circa 1958.
Comptroller, circa 1958.
Television sales manager, circa 1958.
Musical director, circa 1958.
Advertising, promotion, publicity director.
Integrated Account Executive
Chyron Operator Dave Riley circa 1980s -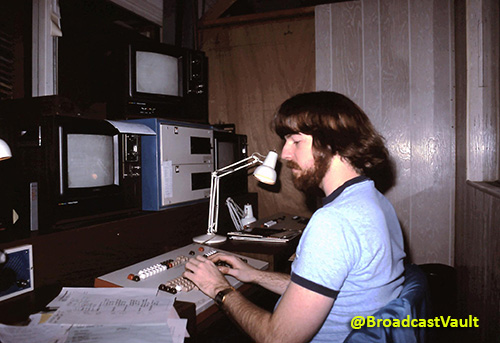 The "Chryon" was used to generate the lower-third graphics used during most local TV broadcast primarily for news. This particular version used 8" floppy disk for storing the data.
Producer.
Account Executive
Promotions Producer.
Producer.
Anchor/Reporter.
Local Sales Manager, Account Executive
New Business Account Manager
Sales Associate
Weiss, Pat - Mark Scott's radio producer.
Peck, Jan - Graphic arts manager.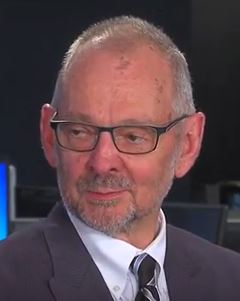 Editor/producer for "From the Heart", 1997-2002.
Bob Berg Reacts to Bill Bonds Death -
Bob Berg Reacts to Bill Bonds Death
TV news editor, 1998-.
Traffic Manager
High Flying Perks - WXYZ Investigative Report -
As automakers took more financial hits in 2006 that led to layoffs and cost-cutting, company executives asserted that they too would cut down on their personal budgets. But WXYZ-TV found out that the executives did nothing to reduce their use of corporate jets and fuel in trips costing in the tens of thousands of dollars. The eight-month investigation uncovered situations like that of Ford CEO BIll Ford, Jr. He accepted a yearly salary of only a dollar, and used company planes for personal trips to the tune of $297,201 in a single year. Ford president Mark Fields is tasked with cutting costs in the company, yet used the planes on many weekends to take trips from Detroit to his mansion in Florida at a cost of between $50,000 and $70,000 each weekend.
Miller, Kristen (nee Brooks) -
TV special projects editor, 2002-2007.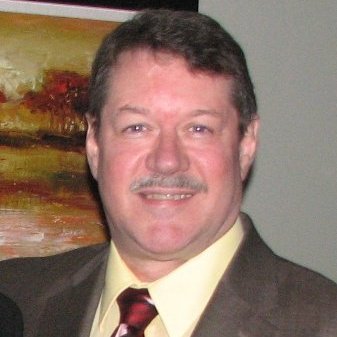 TV engineering, 1985-1990 (WXYZ).
Producer.
Chyron Operators - Clyde Adler and Nick Wetherby -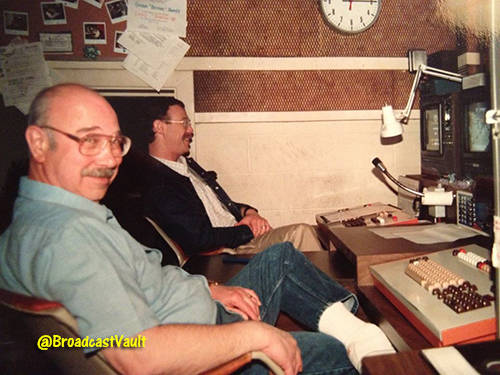 Although there has been tons of improvements on how graphics are displayed, back in the 1980s much input was done by operators working with Chyron graphic equipment.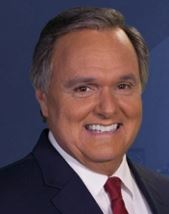 Reporter.
Good Morning Detroit - The Kelly & Company Story -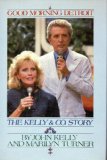 John Kelly and Marilyn Turner, Detroit's first couple of television, give us a rare glimpse into their private lives. Here you'll peek beneath the facade of the local celebrities and read their personal account, a story that is sometimes shocking, sometimes poignant, always honest and revealing. They speak of their early lives, their broken marriages, the ratings battles of the 60s and early 70s , the inside story of one of the most talked about Detroit romances as it blossomed between one of the city's hottest news anchors and its well-known weather girl.
TV news assignment desk.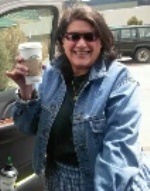 Production assistant, 1978-1979 (WXYZ).
Account executive.
Producer.
Wilson, Jennifer Ann -
TV host, reporter.
Reporter.
Reporter.
Reporter.
TV sales.
Roy Wade and Ed Outland - Ed Outland and Roy Wade - Broadcasting, September 13, 1976 - Page 70
Another Amazing Team - Anita, Mark, Eddie and Karen -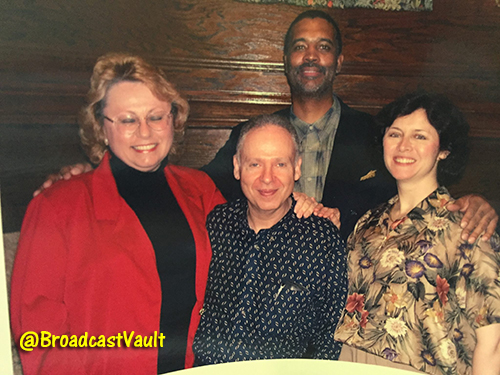 Of the thousands of employees that have passed through WXYZ-TV, Southfield, Michigan, long lasting friendships were made.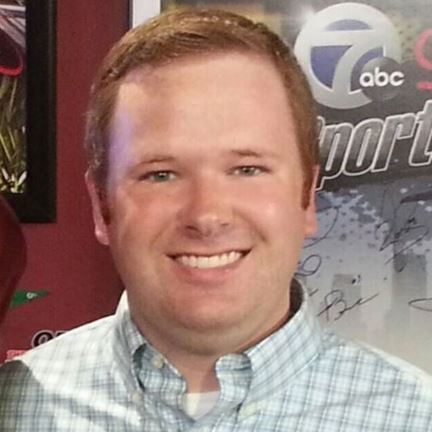 Sports producer.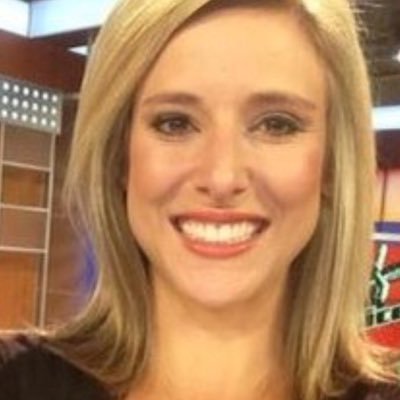 Reporter/anchor.
Program director.
Radio news.
Robert Duncan, Foreign Desk Operations, NPR News Robert Duncan currently handles remote operations for National Public Radio News. He previously served as Editor for Europe & Russia for NPR News. He has also spent 25 years in television news, working for NBC, Satellite News Channel, New Jersey Public Television and WXYZ.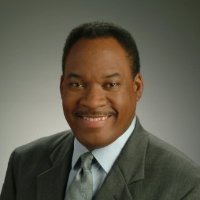 Creative Services, Engineering, Producing.
TV news writer.
Special projects executive producer.
2014 Local Emmy Awards - Detroit Market -
WXYZ takes home 14 Emmys from MI chapter of National Academy of Television Arts and Sciences
Janukaitis, Reimont - Rei J -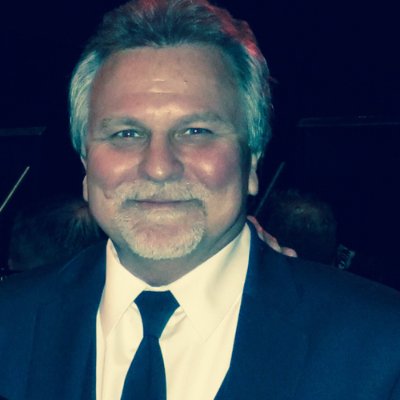 Sports producer, assignment editor.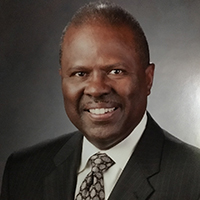 TV news writer.
WXYZ Talent/Host.
One of the Sports Editing Teams -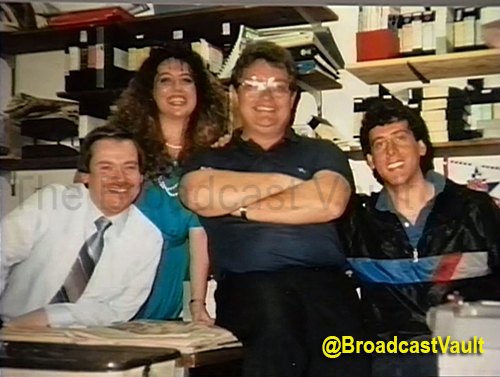 Sports has always been a fun part of broadcast news. Among many others, the following photo from the Chris Huebner retirement collection is a group that always worked well together.
WXYZ Radio Traffic Director.