See Categories: Ross Reck |

How To Turn An Adversary Into An Ally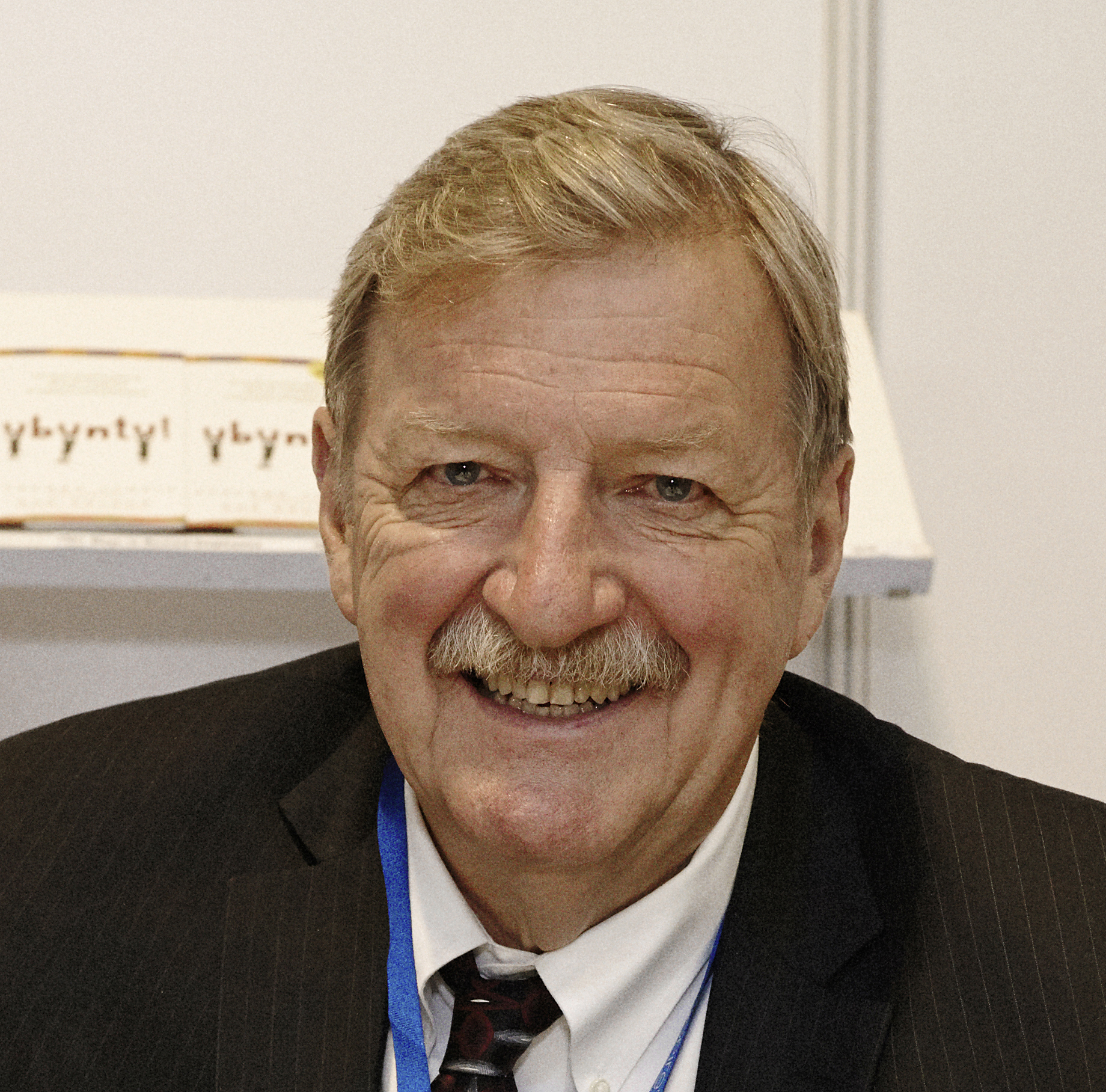 Ross Reck
Have you ever found yourself in a situation where you had to work with someone that you really didn't like, or worse yet, someone you absolutely detested? The solution to a situation like this lies in the Abraham Lincoln quote, "I don't like this person, I think I need to get to know him better."
To illustrate this, let me share an example. I did some consulting with a bank that had several hundred branches located throughout the state of Arizona. I was working with a staff department that was supposed to provide problem-solving support to the bank's branch managers. As we began to discuss the importance of getting along with others at work, one of the members of this staff asked the question, "How do you work with someone you can't stand?"
My response was, "Can you give me an example?"
This woman responded with, "You bet! Take one of our branch managers in Yuma. Nobody likes this woman. Every time she calls us at the corporate office, she's nasty. Furthermore, every time we visit her at her branch in Yuma, she's nasty. How can you work effectively with someone like this?"
I then asked, " Do you know this person?"
Her reply was, "Yes, we do, thank you. All too well!"
"Do you ever visit this person at her branch in Yuma?" I asked.
"We have no choice," she responded. "At least one of us has to go once a month. And since no one wants to go, we draw straws."
I then asked this staff member to describe her visits to this woman's branch.
"The company plane drops us off at the Yuma airport at 10:30 in the morning and picks us back up at 2:30 in the afternoon," she replied.
"There's the reason she is nasty," I said. "You are only on the ground for four hours to start with. If you factor in lunch and trips to and from the airport you are down to having less than an hour to help her solve problems. This is not exactly a strong showing of support from the corporate office."
The staff member's next comment was, "OK, how do we fix this situation?"
My reply was, "The next time you go to Yuma," which was going to be the following Wednesday, "I want several of you to go to show this branch manager a sign of support. Furthermore, I want you to get off the company plane at 10:30 in the morning and at the earliest I want you to get back on the company plane the next morning, but only if everything has been resolved to this woman's satisfaction."
I went on to say; "I don't care if you stay at this woman's branch until midnight, but you stay until she is finished talking. Then, if there is still time, I want you to take this person to dinner and when you get back to the corporate office, I want you to call me and tell me what happened."
The following Friday, I received a phone call from this staff member. She proceeded to tell me that they had done everything I suggested. As it turned out, they stayed at this person's branch until 7:00 that evening and then they took her to dinner. When dinner was over, the branch manager leaned across the table and said, "I'll bet you folks at corporate think I'm a real witch, don't you?" She then went on to explain how this was the first time since she had become branch manager that this staff department had spent some quality time helping her solve some problems that were very important to her. She went on to let them know that she was very appreciative.
The staff member who had originally raised the issue of how you pursue a relationship with somebody you can't stand went on to say, "Once you get to know this woman, she is really nice!" It turns out that the two had made plans to go golfing two weeks later on their free time during the next branch manager's meeting at the corporate office.
The Abraham Lincoln quote bears repeating, "I don't like this person, I think I need to get to know him better."
Client Reference(s):
---
comments powered by
---
---
Turning Your Customers into Long-Term Friends: The Secret Sauce that Guarantees Repeat and Referral Sales [Kindle Edition]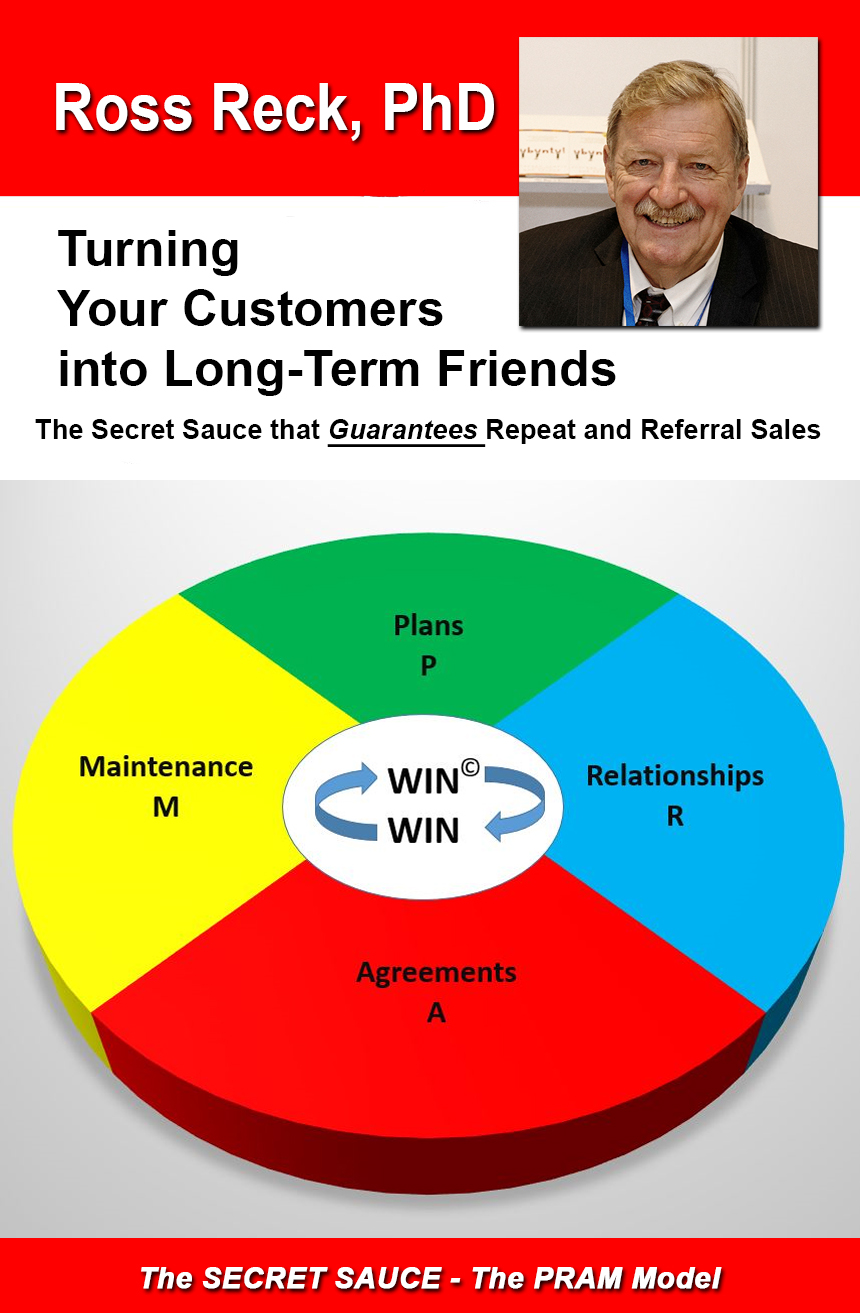 There's only one way to become an outstanding success as a salesperson. It's called repeat and referral sales. It doesn't matter if you're selling cars, real estate, insurance, pharmaceuticals, financial services or farm equipment. If you don't focus your efforts on generating repeat and referral sales, you're going nowhere as a salesperson. Furthermore, there's only one way in which you can get your customers to provide you with continuing repeat and referral sales and that's by turning them into long-term friends.
Let me give you an example: Joe Girard was a car salesperson for Merolis Chevrolet in Detroit. For 12 straight years Joe was listed in The Guinness Book of World Records for being the world's best new car salesperson. During his final year of selling cars, Joe sold 1,425 new Chevrolet cars and trucks! That's 1,425 new Chevrolet cars and trucks sold by a single salesperson during one calendar year!
100% Employee Engagement Guaranteed! (Revised Edition): Introducing a New Management Model [Kindle Edition]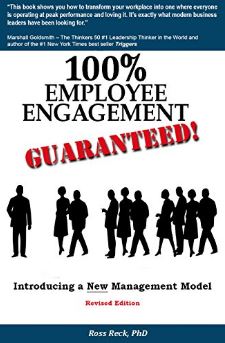 Imagine a workplace where every employee is engaged with their work ... where every employee shows up each day excited about giving every bit of energy, creativity and passion to performing their job. These employees don't need to be motivated because they already are and they channel their motivation toward creating a competitive edge for their company that can't be easily copied. They're constantly making innovative changes to products, services and customer experiences while providing superior levels of customer service which results in loyal customers. This means higher levels of repeat and referral business which, in turn, translates into significant increases in market share. In addition, absenteeism and turnover rates for these fully engaged employees are far below industry averages because they absolutely love what they do. This book presents a new management model that guarantees an employee engagement level of 100%. If you implement this model in your organization, every one of your employees will become engaged with their work; all working at their full potential. Think of what it would mean to the success of your business or organization if you could get all of your employees engaged with their work.
Ross Reck's Selling Made Incredibily Easy [Kindle Edition]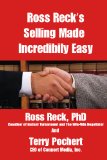 If you want to be an incredibly successful salesperson without killing yourself in the process, there's only one way to go - it's called repeat and referral business. In other words, get your customers to do all the hard work for you. This 70 page book will show you how to work smarter instead of harder as a salesperson. The payoff for using this method of selling is simple: You'll be far more successful with far less effort and stress, but most important, you'll feel really good about yourself.