See Categories: Ross Reck |

The Simple Secret to Happiness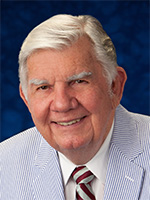 Art Fettig
International author and speaker, actor, playwrite and former railroad executive Art Fettig recently reflected in his newsletter on his 87 year-long happy, fulfilling and rewarding life. At the end, he provided some sound advice to people starting out in life. After reflecting on what Art had to say, I strongly feel that this advice applies to everyone, not just beginners and I'd like to share it with you. "Don't let greed become your master. It takes away all the fun. Give to get. But do not give to get something in return, that isn't giving, that's trading. Learn to give for the pure joy of giving. That is the secret to happiness and the pursuit of happiness makes for a pretty rewarding life." I don't think I've ever seen the secret to happiness explained so concisely. Thank you, Art.
Please feel free to leave a comment on my blog. All you have to do is click on this link. I would love to hear from you.
One Sentence Wisdom
"Happiness is when what you think, what you say, and what you do are in harmony." - Mahatma Gandhi
"If you want others to be happy, practice compassion. If you want to be happy, practice compassion." - Dalai Lama
If you know of someone who you think would enjoy reading my Reminder, please forward it to them. Also, feel free to use this content in your own publications—newsletters, blogs, etc.
Client Reference(s):
---
comments powered by
---
---
Turning Your Customers into Long-Term Friends: The Secret Sauce that Guarantees Repeat and Referral Sales [Kindle Edition]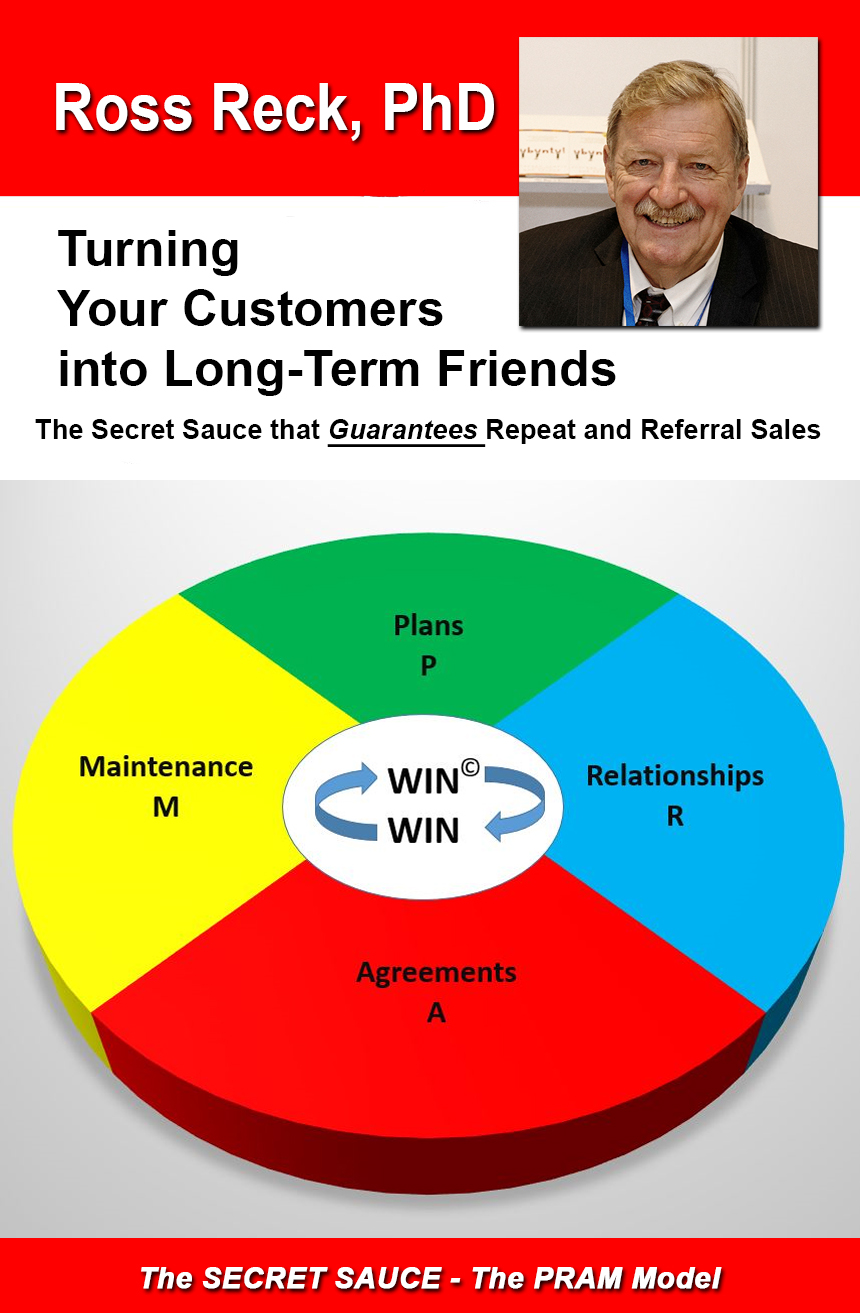 There's only one way to become an outstanding success as a salesperson. It's called repeat and referral sales. It doesn't matter if you're selling cars, real estate, insurance, pharmaceuticals, financial services or farm equipment. If you don't focus your efforts on generating repeat and referral sales, you're going nowhere as a salesperson. Furthermore, there's only one way in which you can get your customers to provide you with continuing repeat and referral sales and that's by turning them into long-term friends.
Let me give you an example: Joe Girard was a car salesperson for Merolis Chevrolet in Detroit. For 12 straight years Joe was listed in The Guinness Book of World Records for being the world's best new car salesperson. During his final year of selling cars, Joe sold 1,425 new Chevrolet cars and trucks! That's 1,425 new Chevrolet cars and trucks sold by a single salesperson during one calendar year!
John H. Burdakin and the Grand Trunk Western Railroad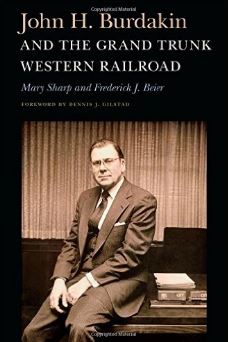 John H. Burdakin and the Grand Trunk Western Railroad provides a look at the principles and personal values that guided John H. Burdakin through a long, successful career as a top manager at three railroads—the Pennsylvania, the Penn Central, and finally the Grand Trunk Western, where he was president of the regional carrier from 1974 to 1986. The book, written from interviews with Burdakin before his death in 2014, gives real-life examples of how Burdakin's management principles and personal qualities helped him solve labor- management problems, update railroad technology, protect worker safety, and improve employee morale while managing a four thousand–person workforce. It introduces colorful characters who were involved in American railroads, as well as the serious, life-threatening issues that confronted railroads in the last half of the twentieth century in America. This book will provide insights for managers of any business as well as for those seeking to balance a successful career and a rewarding home life.
100% Employee Engagement Guaranteed! (Revised Edition): Introducing a New Management Model [Kindle Edition]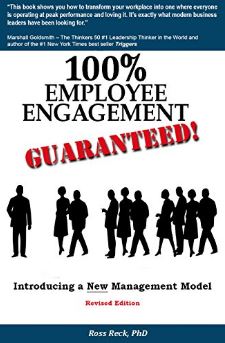 Imagine a workplace where every employee is engaged with their work ... where every employee shows up each day excited about giving every bit of energy, creativity and passion to performing their job. These employees don't need to be motivated because they already are and they channel their motivation toward creating a competitive edge for their company that can't be easily copied. They're constantly making innovative changes to products, services and customer experiences while providing superior levels of customer service which results in loyal customers. This means higher levels of repeat and referral business which, in turn, translates into significant increases in market share. In addition, absenteeism and turnover rates for these fully engaged employees are far below industry averages because they absolutely love what they do. This book presents a new management model that guarantees an employee engagement level of 100%. If you implement this model in your organization, every one of your employees will become engaged with their work; all working at their full potential. Think of what it would mean to the success of your business or organization if you could get all of your employees engaged with their work.
Trapped in Shades of Grey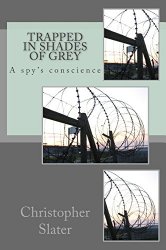 During the trying days of World War II, everyone was called upon to do their patriotic duty. But what if that duty required you to live, eat, sleep, and fight alongside the enemy? Christoph Ernst, the son of German immigrants, is recruited to become a deep cover agent in the German Wermacht. He excels at his assignment as a soldier and a spy. As the war in Europe heats up, he realizes that he has made a huge error- he has made friends and become a part of the army that he is helping to destroy. When the time comes, he is uncertain if he will betray his country or his friends. When treachery is your mission, where do your loyalties lie?
The Greatest Salesman in the World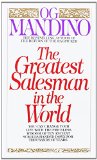 What you are today is not important... for in this runaway bestseller you will learn how to change your life by applying the secrets you are about to discover in the ancient scrolls.
Mandino's main philosophical message is that every person on earth is a miracle and should choose to direct their life with confidence and congruent to the laws that govern abundance.