See Categories: |

April Smith Performs at the 75th Anniversary of Pearl Harbor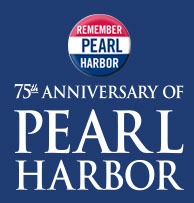 April Smith was one of 10 flutists in the Pearl Harbor Honor Band that had the privilege to perform in 2 events during the commemoration of the 75th Anniversary of Pearl Harbor.
The Honor Band provided dinner music and other special selections at the Pearl Harbor Remembered Evening of Honor and Tribute on December 6th as well as a full band concert at the Under a Hula Moon gala on December ih. The total audience for these events was over 3,000 people.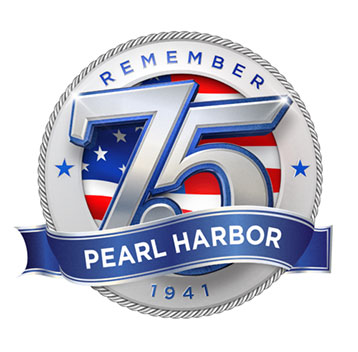 The band was comprised of the UH West Oahu concert band, additional high school musicians from Oahu and approximately 34 high school students from the Mainland selected by audition.
The highlight of these performances was the premier of "The Greatest Generation", a work commissioned for the 75th Anniver:sary composed and conducted by Robert W. Smith. The narration for this piece was provided by COL (Ret) Arna Id D. Gabriel, Conductor Emeritus of The United States Air Force Band. COL Gabriel and Mr. Smith also conducted the band for other selections.
Additional esteemed conductors for this event were Mr. Chadwick Kamei, Mr. Michael Nakasone, and Dr. Edwin P. Arnold. Special gues~ vocalist was Jilla Webb, who performed selections from Glenn Miller's music accompanied by the Honor Band.
Client Reference(s):
---
comments powered by
---
---
Horn Man: The Polish-American Musician in Twentieth-Century Detroit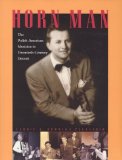 Detroit and its strong Polish community share in America's rich history of Polish music and customs. This work documents that history and details the development of the Polish-American musicians in Detroit who became known as polka musicians, even though their music was very diversified.
Music Publishing
Music Publishing covers the basics of how a composition is copyrighted, published, and promoted. Publishing in the music business goes far beyond the physical sheet--it includes live performance and mechanical (recording) rights, and income streams from licensing deals of various kinds. A single song can generate over thirty different royalty streams, and a writer must know how these royalties are calculated and who controls the flow of the money.
Taking a practical approach, the authors -- one a successful music publisher and attorney, the other a songwriter and music business professor -- explain in simple terms the basic concept of copyright law as it pertains to compositions. Throughout, they give practical examples from "real world" situations that illuminate both potential pitfalls and possible upsides for the working composers.