See Categories: WXYZ | Media Staff/Alumni | WPVI |

Becker, William - 'Bill'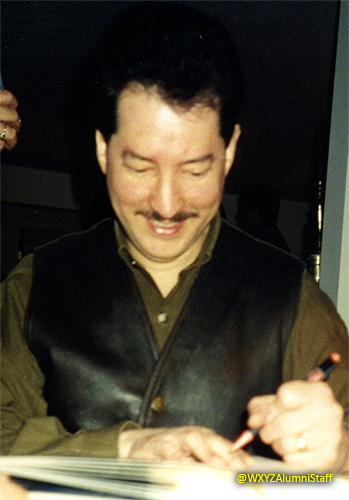 TV News Writer/Producer, Investigative Producer and Copy Editor.
References:
Recent Sightings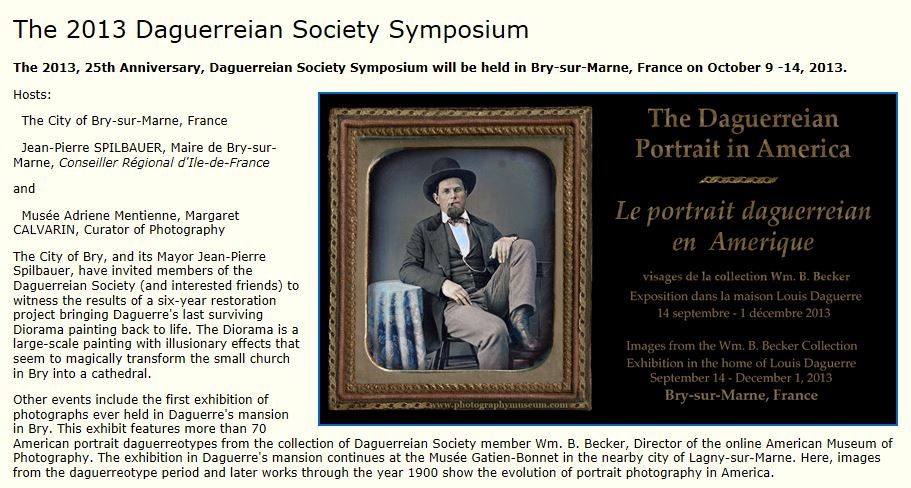 In The News:
Bill's website, Photography Museum, has been featured in USA Today's "Hot Sites", April 24, 2003.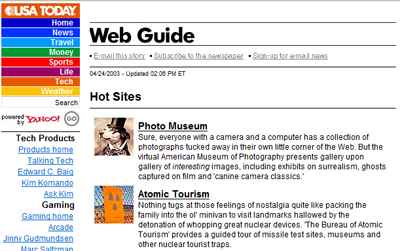 Client Reference(s):
---
Silver/Gold Circle Awards for 2017
The Michigan Chapter is pleased to announce this 2017 Silver Circle® class:
Bill Becker (BECKER INFORMATION GROUP LLC)
Jay Lowe (WGVU-TV)
Jerry Rimmer (former WXYZ-TV)
William Anthony Stevenson (former WWJ/WKBD-TV)
Donald Thompson (DETROIT PUBLIC TELEVISION)
Gold Circle Class:
Henry Baskin (BASKIN LAW FIRM)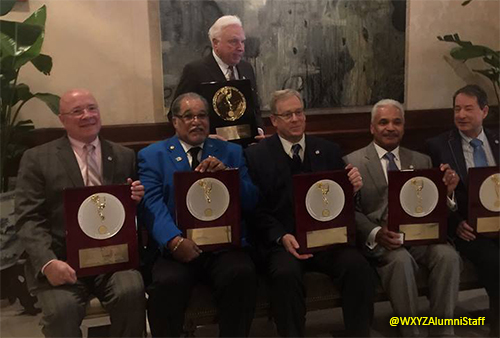 Standing: Henry Baskin (Baskin Law Firm)
Seated: Donald Thompson (Detroit Public Television), William Anthony Stevenson (Former WWJ/WKBD-TV), Jay Lowe (WGVU-TV), Jerry Rimmer (former WXYZ-TV), Bill Becker (Becker Information Group LLC)
Photo Credit Linda Solomon/Facebook
References:
---
Bill Becker Silver Circle Award Video
Appearances by Steve Handlesman, Bill Bonds, Diana Lewis, Al Upchurch - Voice over by Al Pinter

---
WXYZ Newsroom circa 1980s
An amazing group of people making WXYZ News number one in the market during the 1980s.

Nelson Burg, Fran Victor, Marv Rockford, Audio: Greg Karrer, Val Clark, Cheryl Choden, Bill Miller, Jeff Rundell, Bill Becker, Garrett Glaser, Terry Frisco, Mark Zahnow, Denny Shleifer, Andrea Parquet-Taylor, Gary Kelly, Dean Erskin, Al Volker, Jim Powers, Pat Elnicky, Phyllis Eliasberg, John Gross, Charles Munro, Judy Miller, Tom Cleeves

---
WXYZ Staff Ski Trip to Lower Northern Michigan
One of the many staff outings that the staff of WXYZ went on during the 1970s and 1980s. There was a strong sense of "family" and cooperation as they not only worked together, but played together.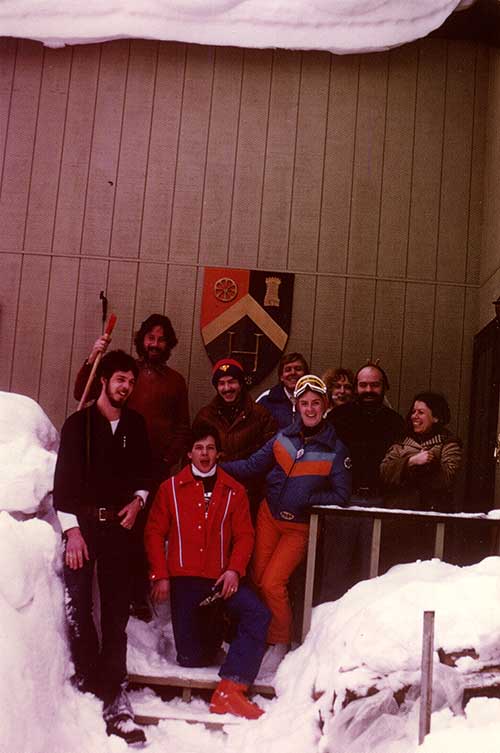 ?????, Jeff Pekarek, Curt Briggs, Bill Becker, Steve Lawrence, ?????, ?????, Joe Wexler, Debbie Wexler - Photo by Terry Pochert
---
WXYZ Ski Trip
WXYZ Skip Trip - Northern Lower Michigan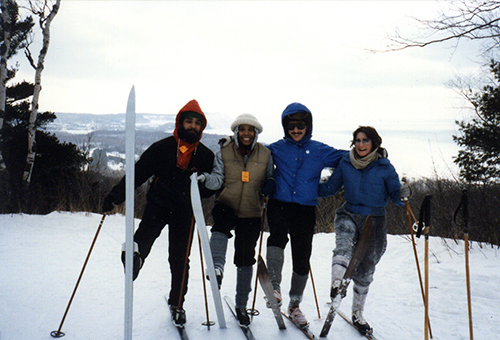 Jerry and Monteal Rimmer - Bill and Fran Becker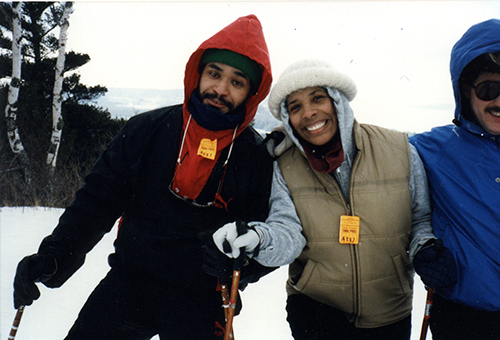 Jerry and Monteal Rimmer
---
The Origins of American Photography: From Daguerreotype to Dry-Plate, 1839-1885: The Hallmark Photographic Collection at The Nelson-Atkins Museum of Art
"The Origins of American Photography" chronicles the emergence of a new visual paradigm, from the introduction of the daguerreotype in 1839 through the Civil War and the exploration of the West to the rise of popular photography in the 1880s. Beautifully designed and produced, with over 600 reproductions in tritone and four-colour, this important volume features works by all the leading practitioners of the time and by others who remain unknown. Many of these images are published here for the first time; all are from the acclaimed Hallmark Photographic Collection at the Nelson-Atkins Museum of Art. In a detailed and authoritative text, Keith Davis examines photography's social history and aesthetic development in an era of rapid national growth. He demonstrates how key themes and genres - including the business of daguerreian portraiture, the markets for Civil War images, and the art of Western landscape photography - reflected the concerns and values of 19th-century society. Photographers of this era expressed a new national consciousness while at the same time they helped to shape it. The visual language of a radically new medium was also open to exploration, and they laid the foundation for all of photography's subsequent history. This essential book will be the most definitive study of this period in American photographic history. It will be of interest to all scholars and enthusiasts of the medium, and to anyone interested in the visual history of 19th-century American culture. This book accompanies an exhibition at the Nelson-Atkins Museum of Art, Kansas City, 16 June 2007-January 2008.
---
comments powered by
---
---