See Categories: WXYZ | Media Staff/Alumni |

Wexler, Deborah
TV engineering.
Recent Sightings:
Social Media:
Client Reference(s):
---
WXYZ Staff Ski Trip to Lower Northern Michigan
One of the many staff outings that the staff of WXYZ went on during the 1970s and 1980s. There was a strong sense of "family" and cooperation as they not only worked together, but played together.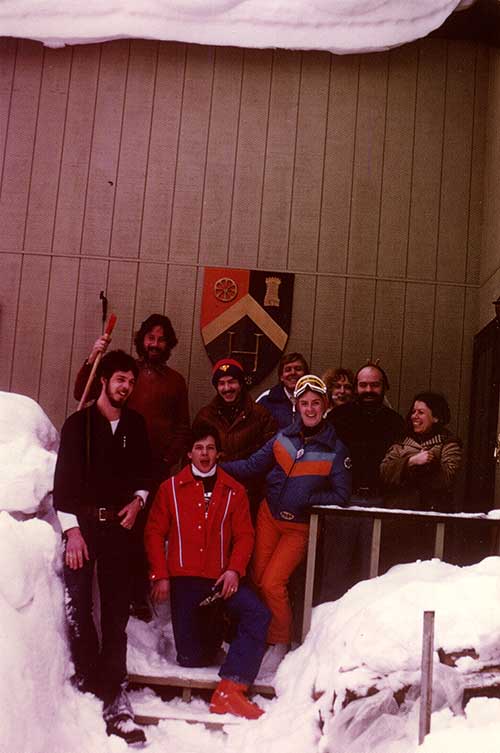 ?????, Jeff Pekarek, Curt Briggs, Bill Becker, Steve Lawrence, ?????, ?????, Joe Wexler, Debbie Wexler - Photo by Terry Pochert
---
comments powered by
---
---