See Categories: WXYZ | Media Staff/Alumni |

McKalpain, Herman

TV engineering. Retired, but active running a summer basketball camp and judging professional boxing.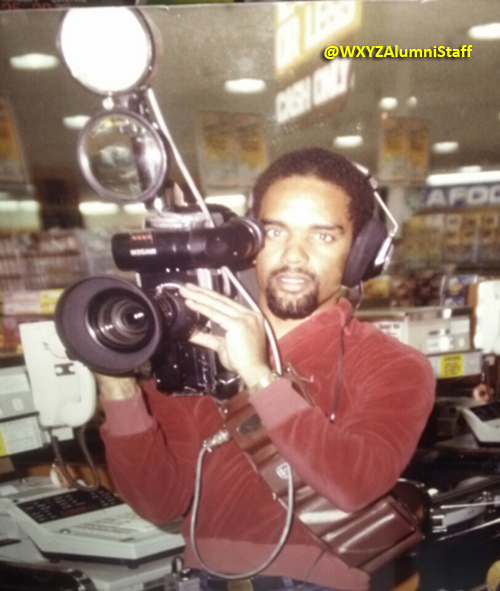 Herman McAlpain - Circa 1980s.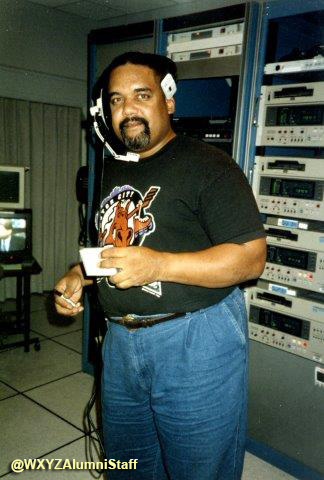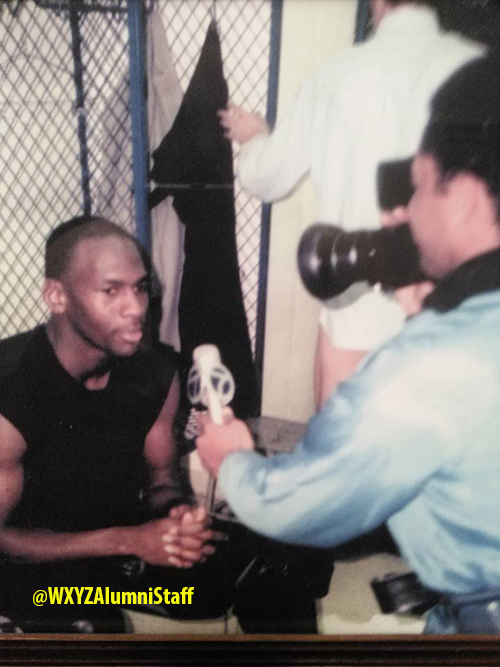 It's not unusual for a camerman to also act as a reporter. Here is a great picture from Herman's collection of him interviewing Michael Jordan.
References:
Client Reference(s):
---
Diana Lewis and Herman McKalpain - Christmas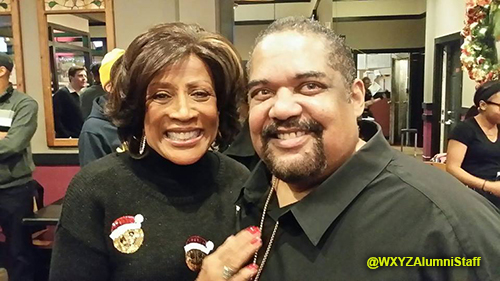 Diana Lewis and Herman Mackalpain [Facebook] - Photo credit ?????
---
Herman McKalpain and Nelson Burg at WXYZ Party
Over the course of decades, there were always parties. The parties built many friendships between co-workers and helped create an environment in the 1980s-90s that made the station number one in the market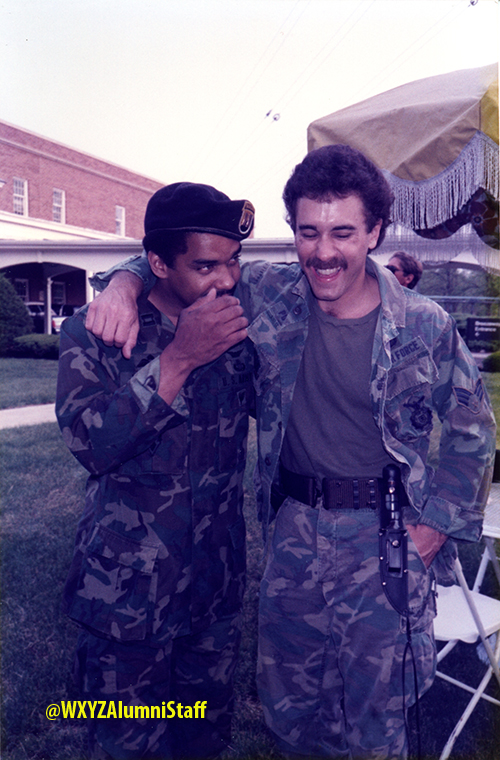 Herman McKalpain and Nelson Burg - Original photo from the Terry Pochert retirement collection.
---
Herman McKalpain, Mike Kalush, Frank Turner, Chuck Bowman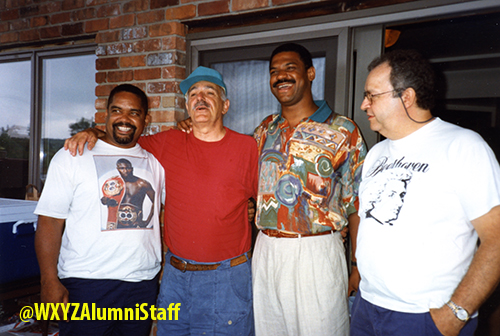 Herman McKalpain, Mike Kalush, Frank Turner, Chuck Bowman
---
comments powered by