See Categories: WXYZ | Media Staff/Alumni |

Kremer, Steve

TV news executive producer.

References:
Recent Sightings; Kremer Marketing and Media Relations, St. Jospeh, Michigan.
Client Reference(s):
---
Just Prior to the Six PM News
It's always hussle bussle prior to any newscast. Here the six o'clock producer, Bob Clinkingbeard is finalizing the rundown for the newscaste along with the writers and executive producers.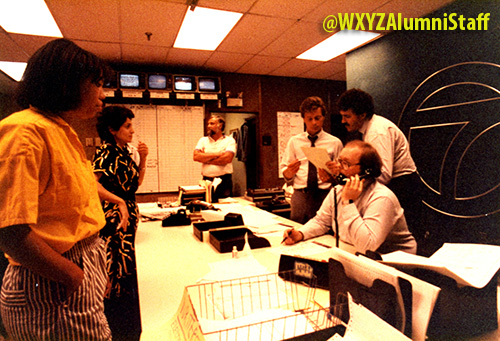 Donella Crawford, Lynda Solomon, Dan Dmitrik, Walter Kraft, Steve Kremer, Bob Clinkingbeard
---
Steve, it's the boss!
Back in the mid-1980, the newsroom was always busy. Phones ringing, PA announcements, the rattling of the wire machines. When the phone rang, you answered it... it could be the next tip for the next big story OR it was the boss.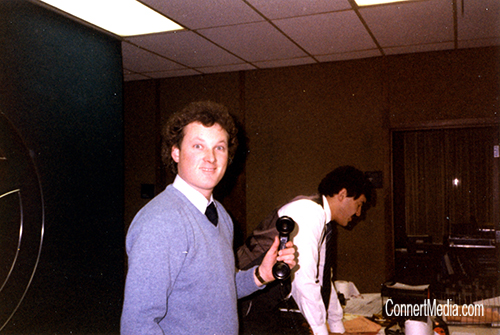 Al Upchurch and Steven Kremer - Original Photo from the collection of Terry Pochert
---
Hard At Work Getting the 6pm Newscast on the Air
You want to do what with the first bag?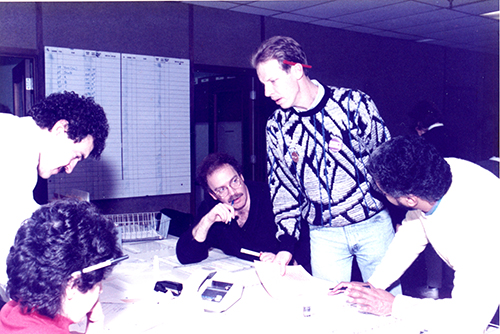 Steve Kremer, Lynda Solomon, Gary Cooper, Glenn Therrien and Jerry Rimmer
---
Happy New Year 1981 - WXYZ Studios
Celebrating the coming of the new near just before midnight on December 31, 1981, after the 11pm news. Yes, those are real typewriters in the foreground.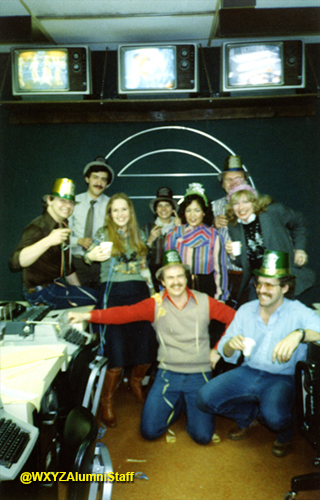 John Armand, Steve Kremer, Wanda Doerner, Barbara Horner, Dayna Eubanks, John Gross, Diana Charles
Terry Pochert, Rick Eyler

---
The Green Hornet: A History of Radio, Motion Pictures, Comics and Television
The Green Hornet was one of radio's best-known and most distinctive adventure shows. Britt Reid, publisher of The Daily Sentinel, was in the position to learn facts about criminals that only the police had access. Armed with this knowledge, a gas gun that rendered foes momentarily unconscious, and a black speedster known as The Black Beauty, he donned the guise of The Green Hornet. Feared by the underworld and sought after by the police, the masked vigilante fought racketeers, gangsters and saboteurs. When the police were faced with red tape, The Green Hornet, with his sidekick Kato, his faithful valet, circumvented protocol and legal procedure in their determined battle to put away crooks.
Since The Green Hornet first appeared on radio in 1936, he has made the transition to motion pictures, comics and television. Very little has been written about the masked marvel and what has been recorded in magazine articles and encyclopedias prior to this publication has never explored the character as deeply... or accurately. For the first time, the complete story of this crime fighter is unmasked, as prolific TV and radio historians Martin Grams and Terry Salomonson usher you into the Black Beauty.
A complete history of the radio series from the creation to conception sketches, reprints from production files to the untold adventures, biographic details of the cast and the characters they played (including Mike Axford, Kato, Gunnigan, Lenore Case, Linda Travis, Ed Lowry, Clicker Binney, Commissioner Higgins, etc.) and background information is all provided under one cover. Also included are details of the two cliffhanger serials produced by Universal in the early forties, the unaired 1952 television pilot, the long-running popularity of the comic books and the William Dozier television series (1966-67) starring Van Williams and Bruce Lee. A complete episode guide documents every adventure including unproduced scripts and plot ideas. Whether you are a casual fan or a serious enthusiast of the series, here is everything you want to know about The Green Hornet!
Additional References:
---
WXYZ - The Lone Ranger / The Green Hornet / Sgt. Preston of the Yukon
WXYZ: The Lone Ranger/The Green Hornet/Sgt. Preston of the Yukon


Available from Amazon.com
---
comments powered by
---
---
Being-In, Being-For, Being-With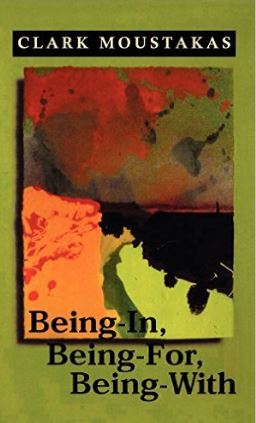 This text examines a series of pervasive themes of human existence and the challenges of being and relating. Areas investigated include: the nature and meaning of being different; possessiveness and being possessed; and dimensions of loneliness, mystery and self-disclosure.
Turning Your Customers into Long-Term Friends: The Secret Sauce that Guarantees Repeat and Referral Sales [Kindle Edition]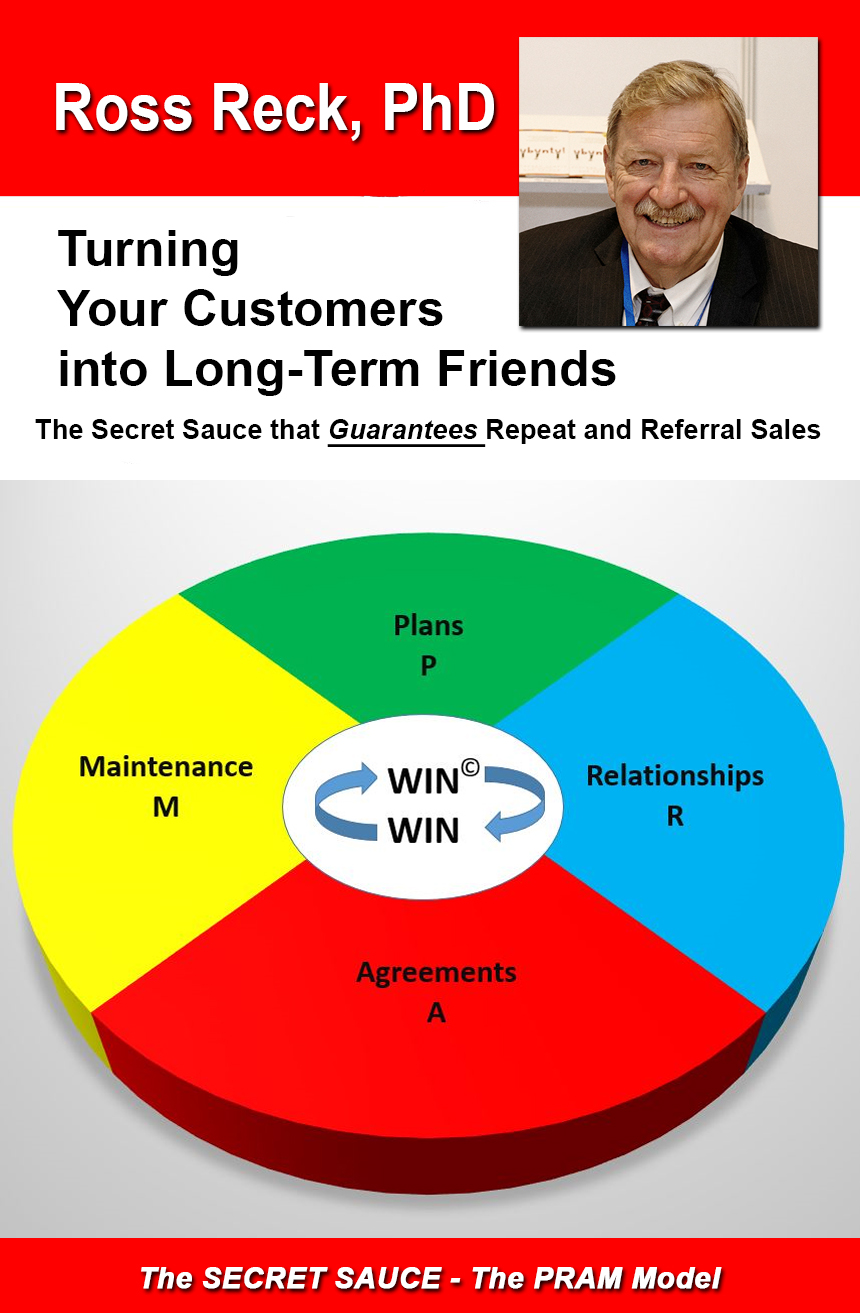 There's only one way to become an outstanding success as a salesperson. It's called repeat and referral sales. It doesn't matter if you're selling cars, real estate, insurance, pharmaceuticals, financial services or farm equipment. If you don't focus your efforts on generating repeat and referral sales, you're going nowhere as a salesperson. Furthermore, there's only one way in which you can get your customers to provide you with continuing repeat and referral sales and that's by turning them into long-term friends.
Let me give you an example: Joe Girard was a car salesperson for Merolis Chevrolet in Detroit. For 12 straight years Joe was listed in The Guinness Book of World Records for being the world's best new car salesperson. During his final year of selling cars, Joe sold 1,425 new Chevrolet cars and trucks! That's 1,425 new Chevrolet cars and trucks sold by a single salesperson during one calendar year!
John H. Burdakin and the Grand Trunk Western Railroad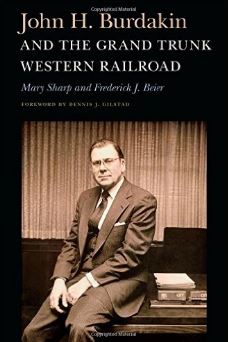 John H. Burdakin and the Grand Trunk Western Railroad provides a look at the principles and personal values that guided John H. Burdakin through a long, successful career as a top manager at three railroads—the Pennsylvania, the Penn Central, and finally the Grand Trunk Western, where he was president of the regional carrier from 1974 to 1986. The book, written from interviews with Burdakin before his death in 2014, gives real-life examples of how Burdakin's management principles and personal qualities helped him solve labor- management problems, update railroad technology, protect worker safety, and improve employee morale while managing a four thousand–person workforce. It introduces colorful characters who were involved in American railroads, as well as the serious, life-threatening issues that confronted railroads in the last half of the twentieth century in America. This book will provide insights for managers of any business as well as for those seeking to balance a successful career and a rewarding home life.
Tempe - Then and Now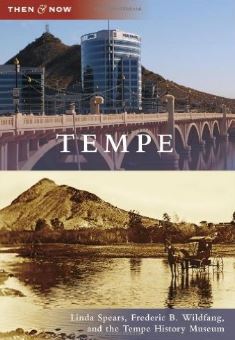 Charles Trumbull Hayden built the first canal on the south side of the Salt River in 1870. Soon after, he built a store, a flour mill, and a cable ferry across the river, and he started a town. Since then, Tempe has changed from a small farming community to a lively urban center. Moreover, Tempe's residential growth has made it the seventh-largest town in Arizona.
Writing Without Bullshit: Boost Your Career by Saying What You Mean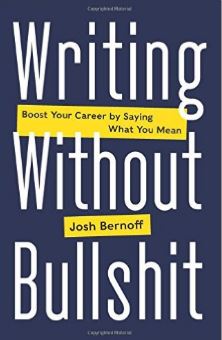 Joining the ranks of classics like The Elements of Style and On Writing Well, Writing Without Bullshit helps professionals get to the point to get ahead.
It's time for Writing Without Bullshit.
Writing Without Bullshit is the first comprehensive guide to writing for today's world: a noisy environment where everyone reads what you write on a screen. The average news story now gets only 36 seconds of attention. Unless you change how you write, your emails, reports, and Web copy don't stand a chance.
In this practical and witty book, you'll learn to front-load your writing with pithy titles, subject lines, and opening sentences. You'll acquire the courage and skill to purge weak and meaningless jargon, wimpy passive voice, and cowardly weasel words. And you'll get used to writing directly to the reader to make every word count.
At the center of it all is the Iron Imperative: treat the reader's time as more valuable than your own. Embrace that, and your customers, your boss, and your colleagues will recognize the power and boldness of your thinking.
Transcend the fear that makes your writing weak. Plan and execute writing projects with confidence. Manage edits and reviews flawlessly. And master every modern format from emails and social media to reports and press releases.
Stop writing to fit in. Start writing to stand out. Boost your career by writing without bullshit.