News Clips from and for our Clients
---
Spills and Spin: The Inside Story of BP [Paperback]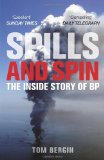 A gripping and eye-opening account of a corporation in crisis, setting the spill in its broader context within the history of BP and big oil.
In April 2010, the world watched in alarm as BP's Macondo well suffered a fatal explosion and a catastrophic leak. Over the next three months, amid tense scenes of corporate and political finger-pointing, millions of barrels of crude oil dispersed across the Gulf of Mexico in what became one of the worst oil spills in history. But there is more to BP's story than this. Tom Bergin, an oil broker-turned-Reuters reporter, takes readers back nearly 30 years to explain how a company that was almost destroyed by privatization and the oil-price crash of the late 1980s was able to transform itself into the industry's most dynamic player, and most sophisticated PR machine, by the turn of the 21st century. His unique access to key figures within BP, including former CEO Tony Hayward, has enabled him to piece together the story of a corporation in crisis, and he examines how crucial decisions made during this remarkable turnaround period paved the way for BP's darkest hour.
---
Arizona Laws Stigmatize LGBT People in the Classroom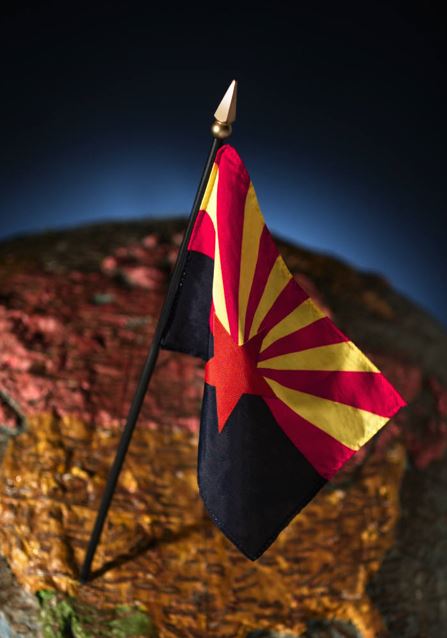 As of October 2014, there are only eight states * in the United States that will have stigmatizing and discriminatory laws on the books against LGBT people.
---
Maricopa Traffic - Phoenix / Casa Grande Area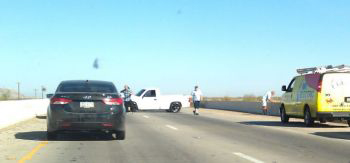 Current traffic conditions around the City of Maricopa.
---
Good News


Local news directors are ready whenever the big story breaks. But they've learned to expect the unexpected.
---
Benjamin Disraeli (Jewish Encounters) Hardcover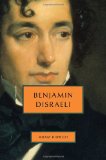 A dandy, a best-selling novelist, and a man of political and sexual intrigue, Benjamin Disraeli was one of the most captivating figures of the nineteenth century. His flirtation with proto-Zionism, his ideas about power and empire, and his fantasies about the Middle East remain prophetically relevant today. How a man who was born a Jew--and who remained in the eyes of his countrymen a member of a despised minority--managed to become prime minister of England seems even today nothing short of miraculous.
---
Valley Fever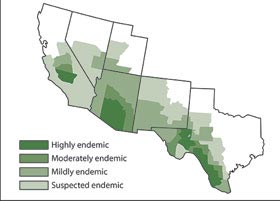 Residents of Arizona, especially those near major farming areas like the City of Maricopa, can become susceptible to Valley Fever. The fungus can be spread through the dispersion of dust from top soil.
---
How to Become a Veterinarian: A Complete Guide to Fulfilling Your Dream Paperback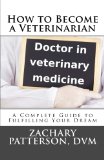 Do you dream of becoming a Veterinarian? Want to make that dream a reality? Based on his experience of graduating in the recent past and from working in the veterinary industry, Dr. Patterson provides insight and clarity to what can be a difficult and complicated journey. Ideal for children ages 10+, "How to Become a Veterinarian" is a must have how-to guide for the aspiring veterinarian. Each section of this book outlines steps to methodically progress towards the ultimate goal of becoming a veterinarian. By breaking down the path into multiple smaller stages and focusing on specific goals during each stage, you too can realize your dream of becoming a veterinarian.
---
New Radio Telescope at Kitt Peak, Arizona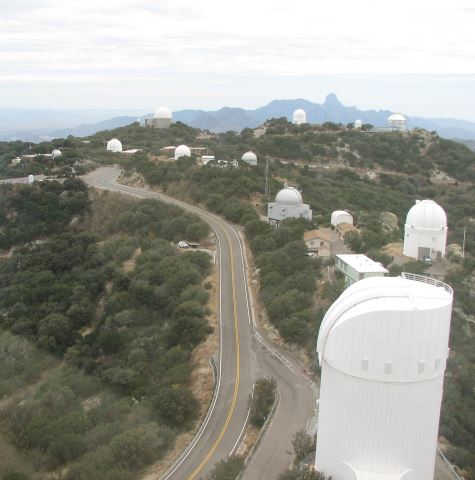 Newly installed, 40-foot dish achieves "first light" detecting cold gas clouds in the Milky Way. Whirring back and forth on a turning turret, the white, 40-foot dish evokes the aura of movies such as "Golden Eye" or "Contact," but the University of Arizona team of scientists and engineers that commissioned it earlier this month isn't planning to listen for signals from extraterrestrials or hijack satellites.
---
Solar Prominences (Astrophysics and Space Science Library)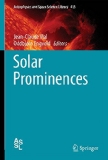 This volume presents the latest research results on solar prominences, including new developments on e.g. chirality, fine structure, magnetism, diagnostic tools and relevant solar plasma physics.

In 1875 solar prominences, as seen out of the solar limb, were described by P.A. Secchi in his book Le Soleil as "gigantic pink or peach-flower coloured flames". The development of spectroscopy, coronagraphy and polarimetry brought tremendous observational advances in the twentieth century. The authors present and discuss exciting new challenges (resulting from observations made by space and ground-based telescopes in the 1990s and the first decade of the 21st century) concerning the diagnostics of prominences, their formation, their life time and their eruption along with their impact in the heliosphere (including the Earth).



---
Android Ad Celebrating Diversity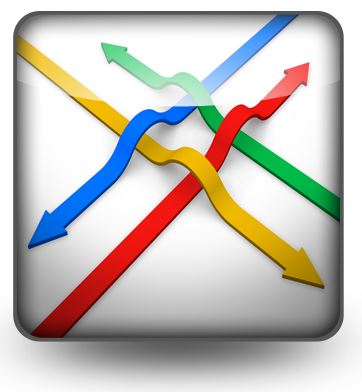 Some viewers of this commercial are upset because it celebrates diversity. Ugh?
---
Flu Quarantine Period


Why isn't Gov. Christy from for New Jersey asking for a Quarantine Period of 36 hours for everyone who has come in contact with anybody who has the flu? Thousands of people die from the flu, 1 person has died from Ebola within the United States. Shouldn't we be shutting down every airport, school and office building?
---
Why Go Lutheran?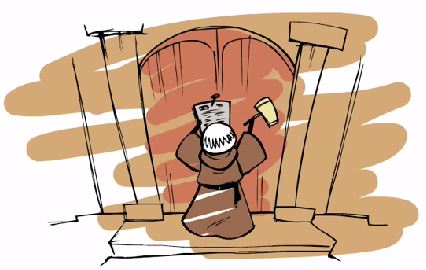 Are you, or someone you love, searching for a college or university to attend? If so, check out the new video "Why Go Lutheran?" and its Website www.WhyGoLutheran.com. The 3-minute video is not your typical recruiting film. It's a clever animation that lays out all of the reasons why a student should "go Lutheran."
---
Parental Advice from a Mother Who Lost an Eight Year Old Daughter
The Lansing State Journal recently contained an article written by David Harns which commemorated the six month anniversary of the passing of Lacey Holsworth. She was the eight year old girl with terminal cancer who captured the hearts of basketball fans everywhere because of her smile, positive attitude and a very special relationship with Michigan State University men's basketball star Adriean Payne. In the article, Lacey's mother Heather provided the following advice for fellow parents: "Get off your phones. I don't know how many times I've seen little kids doing something so cute, or sweet or funny and their parents are sitting there with their nose in their phone. Put your phones down and enjoy life for what it is at that moment. It might not be that way in 10 seconds. It might not be that way tomorrow. It might not be that way a year from now. You're never going to get that time back."
---
Because You Care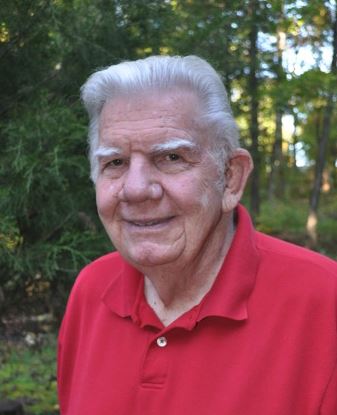 If you have ever felt fear when you stood up to give a speech then I have good news for you. The news is that you are in good company. I've discovered after associating with speakers of all kinds for over fifty years, that if they ever get to the point when they do not feel some anxiety or nervousness then it is a good indicator that they should sit down and shut up. Often lack of nervousness and anxiety is a good indication that the speaker just no longer cares about the audience they will be facing or the topic involved. Or it might mean they are totally stoned. "What audience?" they might ask. I have found though that the better prepared I am the less stress I encounter. When I used to talk about stress I would say that without stress buildings would collapse. That stress is a good indicator that we are alive and doing something worth caring about. So the next time you feel that you just might drop dead with fear and excess stress just smile and say to yourself, "I am in great company. I still care."
---
LCM Trek Out to Schneph Farms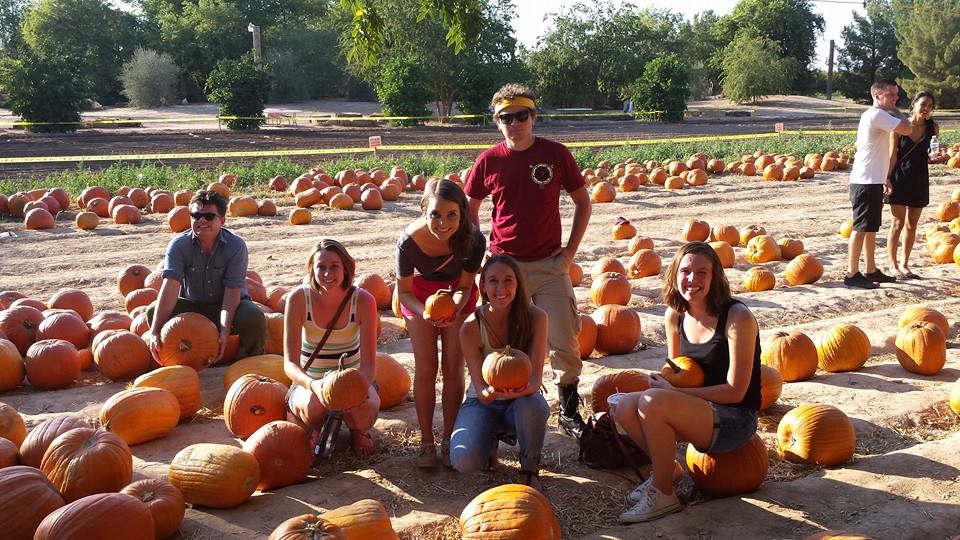 There's never a dull moment at Lutheran Campus Ministry. The crisp fall air brings out the "orange". Thousands of pumpkins, treks throught he corn maze. It looks like everyone had a great time.
---
AZ Daily Sun: A Matter of Rights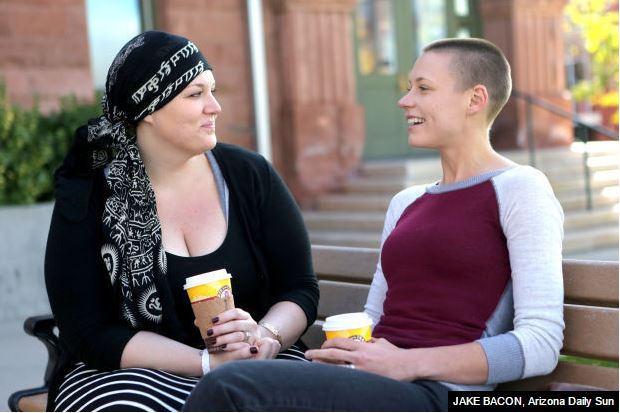 There were soft smiles on Meagan and Natalie Metz's faces as they sat next to each other outside the Coconino County Courthouse the morning after a U.S. District Court judge struck down Arizona's ban on same-sex marriage. Meagan could hardly take her eyes off Natalie as the two of them reflected on the ruling.

"I can't help it," Meagan said with a laugh. "She always gets my attention."

The couple met in Flagstaff about eight years ago and became friends while they were both dating other women. After both women's relationships ended, their friendship quickly turned into something more.
---
Arizona Lawsuit Documents - Timeline


Click the title to view summary of all documents currently filed or received from the court.
---
Thank You Supporters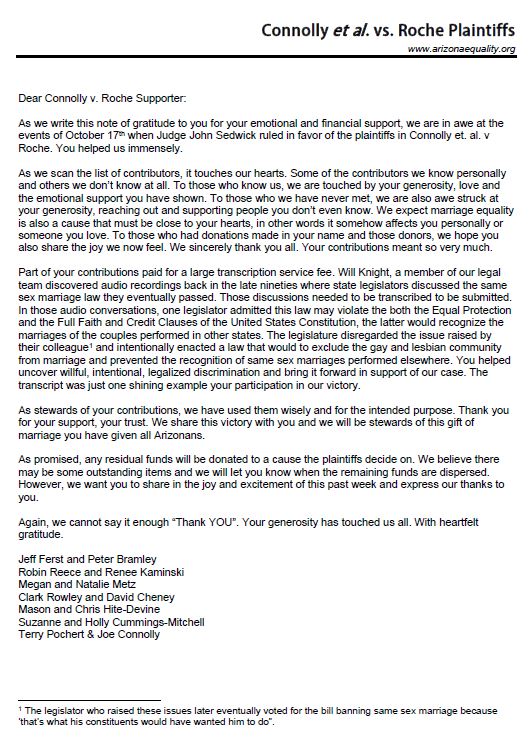 The following letter has been sent out to all those that have given financial support to our case this past year. Your generosity has been apprecaited. Download a PDF copy of the Letter.
---
Arizona Judicial Review


Some websites which may help voters choose their future judges:
---
Are You A Thrivent Member?


Each Thrivent members has the ability to organization and help TWO projects each year called Action Teams. These Action Teams are involved in almost any type of community building project. Each project is eligible for $250 seed money.

The community, University Lutheran Church and Campus Ministry can all benefits from these teams.

One such project will be helping to create a border aroiund the new ULC Community Garden on the northeast corner of our property. Other projects might be Work Days at the Church and purchasing supplies, cleaning up tree branches, changing smoke detectors in member's home, etc. A great list of ideas can be found on a PDF download file called 101 Ways To Spark Action In Your Community.
---