News Clips from and for our Clients
---
Giving Thanks has its own Rewards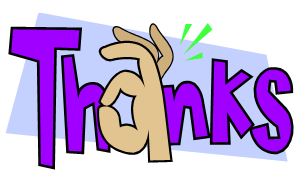 On November 26, 2013, David R. Henson made a post to his blog titled, "An Antidote to Anxiety: A Homily for Thanksgiving." This post grabbed my attention, so I would like to share part of it with you. "Science has finally caught up with religion on this one. Studies show that spending time counting our blessings, keeping a gratitude journal, or writing letters of thanksgiving to our family, friends and mentors is one of the most reliable ways to lift our mood and transform our outlook on life. Thanksgiving decreases depression and anxiety. Thanksgiving helps us sleep better, improves blood pressure, helps people with PTSD, and can even make students not hate school so much. In fact, keeping a daily gratitude journal has been shown in many cases to be as effective as clinical therapy.
---
Teaching and Learning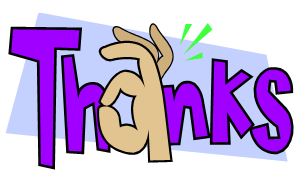 I had an exciting teaching experience this week and I do believe that I learned a whole lot more than anyone attending that session. When we are sharing we seem to bring more home with us that we left with. That is just the way it is though these days. I was reminded how blessed we are and how I should give some special thanks this Thanksgiving. When I get out into the world and mingle among younger folks I can see that things are not easy for them these days. People are often working two jobs or unbelievable overtime and they don't have much time for hobbies or new relationships and everything has to be done in a hurry on the way to doing something else. I am so blessed to have my health and many of my marbles and so I give thanks to God and to all of you good people that I have encountered along the way. I wish you prosperity, happiness and sufficient funds to buy a friend a Dairy Queen Dilly Bar or such.
---
Echo Magazine - A Faith-Fueled Fight by Liz Massey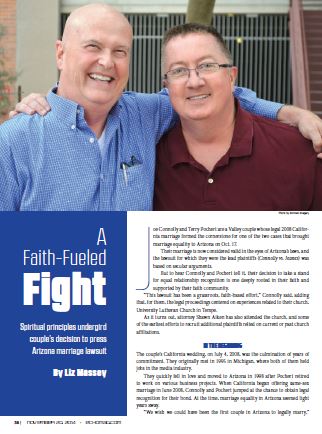 Joe Connolly and Terry Pochert are a Valley couple whose legal 2008 California marriage formed the cornerstone for one of the two cases that brought marriage equality to Arizona on Oct. 17.

Their marriage is now considered valid in the eyes of Arizona's laws, and the lawsuit for which they were the lead plaintiffs (Connolly vs. Jeanes) was based on secular arguments.

But to hear Connolly and Pochert tell it, their decision to take a stand for equal relationship recognition is one deeply rooted in their faith and supported by their faith community
---
HPSCI - House Permanent Select Committee on Intelligence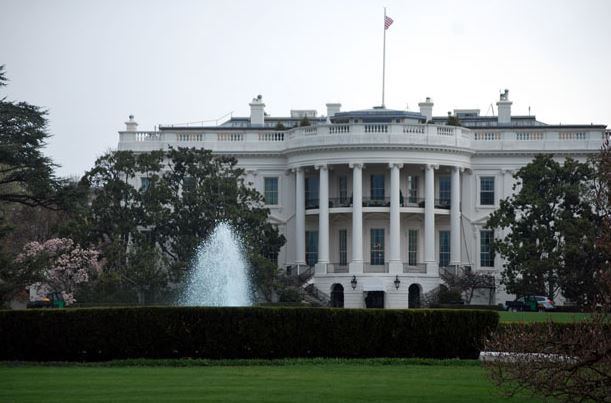 Led by Republican's the report concludes that there was no intelligence failure prior to the attacks, no stand down order was issued during the attacks, and the administration's initial talking points about the attacks were based on the Central Intelligence Agency's assessment at the time.
---
Skladd, Kristen

Stage Manager. Traffic reporter.
---
Aging by Fritz Coleman


Senior Conference On Aging on May 30, 2014 in Pasadena, California. Keynote Speaker Fritz Coleman NBC4's weathercaster is a Southern California broadcasting icon.
---
State Route 347 at Union Pacific Railroad

Alternatives overview for a future grade separation at the intersection for SR 347 at the Union Pacfic Railroad tracks.
---
Arizona Files Appeal To Overturn Ruling That Gays Can Marry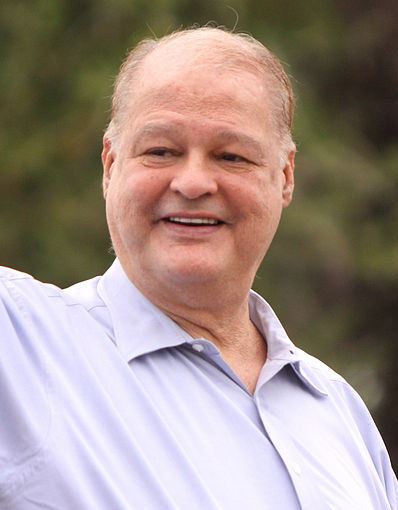 The Attorney General's Office is asking a federal appeals court to overturn a judge's ruling that says gays can marry. But its top litigator insists it's not because he wants to stop same-sex weddings. Attorney General Tom Horne filed a notice Monday with the 9th U.S. Circuit Court of Appeals seeking review of the decision by U.S. District Judge John Sedwick that voided both state law and a voter-approved constitutional provision defining marriage in Arizona as solely between one man and one woman. Since that ruling, gays have been allowed to wed here, and Arizona has recognized same-sex marriages performed in other states. But Robert Ellman, the state's solicitor general, is telling lawyers for those who sued that they should not be concerned the marriages will stop. Instead, he simply wants to see if there's a way the state can avoid paying the legal fees of the challengers.
---
Let's Stop Meeting Like This: Tools to Save Time and Get More Done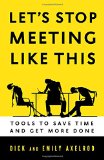 Ugh—meetings. They're where productivity goes to die, right? There has to be a better way. According to leading consultants Dick and Emily Axelrod, there is. Using the same principles that make video games so engaging and that transformed the numbing assembly line into the dynamic shop floor, the Axelrods outline a flexible and adaptable system used to run truly productive meetings in all kinds of organizations—meetings where people create concrete plans, accomplish tasks, build connections, and move projects forward. They show how to design every aspect of a meeting—from the way you greet people at the beginning to how you sum up at the end—so that real work actually gets done. Those who have adopted this system will never go back. Neither will you.
---
Our Annual Lefse Sales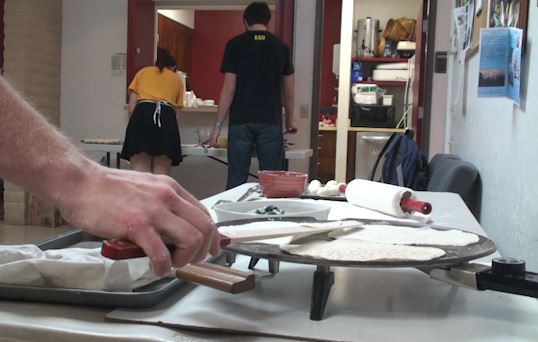 Lutheran Campus Ministry at ASU uses Lefse sales as one of its main money making projects. Lefse is sold throughout the Valley of Sun at various congregations. Lefse is a traditional Scandinavian flat bread made with potato, flour and cream. A favorite holiday that many server with cinnamon, butter and honey. What to know more about purchasing?
---
Timeless Wisdom from a Long Time Baseball Executive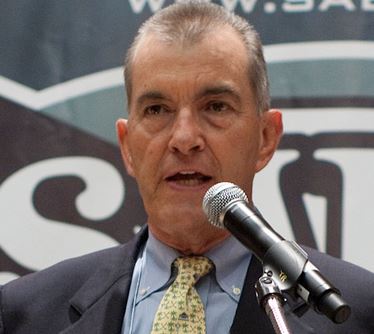 Several years ago, I had the privilege of sitting next to a fellow named Jeff Cox on a flight from Chicago to Phoenix. At the time he was the third base coach for the Chicago White Sox Major League Baseball team. For much of the flight, we traded baseball stories laughed. Then I asked him what it was like to deal with all the large and delicate egos that seem to be so common in professional sports. At this point, he shared a piece of wisdom he received many years earlier from his mentor, John Schuerholz, who is currently the president of the Atlanta Braves. The wisdom is in the form of a poem:

I and me are words oft used,
By people who are themselves confused.
Why can't these super egos trust,
The use of words like we and us.

Understanding this nugget of wisdom is the key to getting along with just about everyone.
---
Glass, Pete


Engineering.
---
Traveling Abroad With A Camera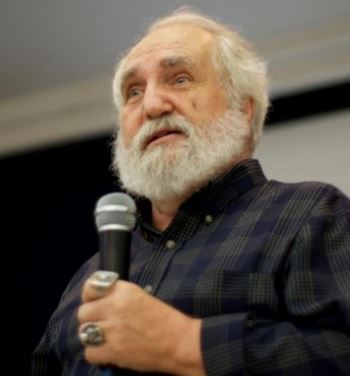 Here is a story that our speaking group circulated the other day. Evidently Dr. Black shot a photo of a sign that read "No photography" A stupid act? Maybe, but it is something I might have done because, being overly creative like Dr. Black, it would seem like a funny thing to do. That little kid in my mind might say, "Shoot a picture of a sign saying don't shoot a picture." That's funny! What could be less harmless. And now Dr. Black has been in jail for several weeks trying to find a way out of this dilemma and possibly facing five years in prison.

EXCLUSIVE: American grandfather, 70, facing five years in jail in Arab Emirates for taking picture of 'no photography' sign pleads, 'Just get me out of here, I want to go home'
Architect Dr Robert Alan Black was lecturing at a conference in Abu Dhabi when he innocently took a picture of sign banning photography
70-year-old from Athens, GA, was held by police in United Arab Emirates' capital for seven days before a translator alerted his family
He has finally been able to speak to his son, Scott, and ask for help to be released to see his family
This is one of those happenings where you sit there thinking, "There but for the grace of God go I." I'm sure glad I am here safe at home enjoying life and no longer chasing around this world making presentations. Ah, but would I accept such an assignment today if the enticements were right and it sounded right? Probably I well might and so my concern is great for a fellow speaker who I had contact with just a few months before because of our shared interest in creativity. This is a dangerous world we live in and in many, many ways. Efforts are being made through The State Department and other channels to free Dr. Black, apparently with no positive results so far. This just came in, CPSI has set up a legal defense fund to help in this effort. GoFundMe.com for information.
---
Wooden: A Lifetime of Observations and Reflections On and Off the Court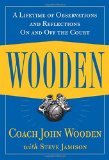 "I am just a common man who is true to his beliefs."--John Wooden

Evoking days gone by when coaches were respected as much for their off-court performances as for their success on the court, Wooden presents the timeless wisdom of legendary basketball coach John Wooden.

In honest and telling passages about virtually every aspect of life, Coach shares his personal philosophy on family, achievement, success, and excellence. Raised on a small farm in south-central Indiana, he offers lessons and wisdom learned throughout his career at UCLA, and life as a dedicated husband, father, and teacher.

These lessons, along with personal letters from Bill Walton, Denny Crum, Kareem Abdul-Jabbar, and Bob Costas, among others, have made Wooden: A Lifetime of Observations and Reflections on and off the Court an inspirational classic.
---
Resendez, MaryEllen


Reporter. Previously with WAGA-TV, Atlanta, Georgia.
---
Doc 93 - Notice of Appeal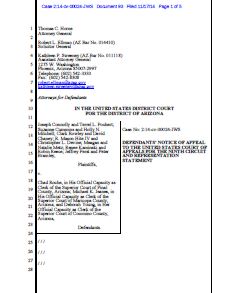 Document 93 - Defendants' Notice of Appeal to the United States Court of Appeals for the Ninth Circuit and Representation Statement.
---
Just a Few of the Legendary Videographers from WXYZ

The strenth of a television news department always relies on the field crews and their videographers. Here are just a few of the legends of WXYZ-TV, Detroit, Michigan.
---
Petroleum Refining in Nontechnical Language, Fourth Edition [Hardcover] by William Leffler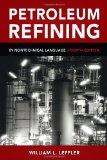 William Leffler's Petroleum Refining in Nontechnical Language, Fourth Edition is designed to give the reader an overview of key refining topics by using relevant analogies, easy-to-understand graphs, formulas, and illustrations. New to this edition is important information on the nature of crude oil and raw materials and a comprehensive discussion on what sets crude oil and oil products price differentials. Also new is a chapter on lubricants as well as the latest technologies employed by refiners. Each chapter was carefully written in nontechnical language to give the reader a basic understanding of the refining industry. The book can be used for self-study, as a classroom textbook, or as a quick reference.
---
Clark and David Featured on Arizona's Why Marriage Matters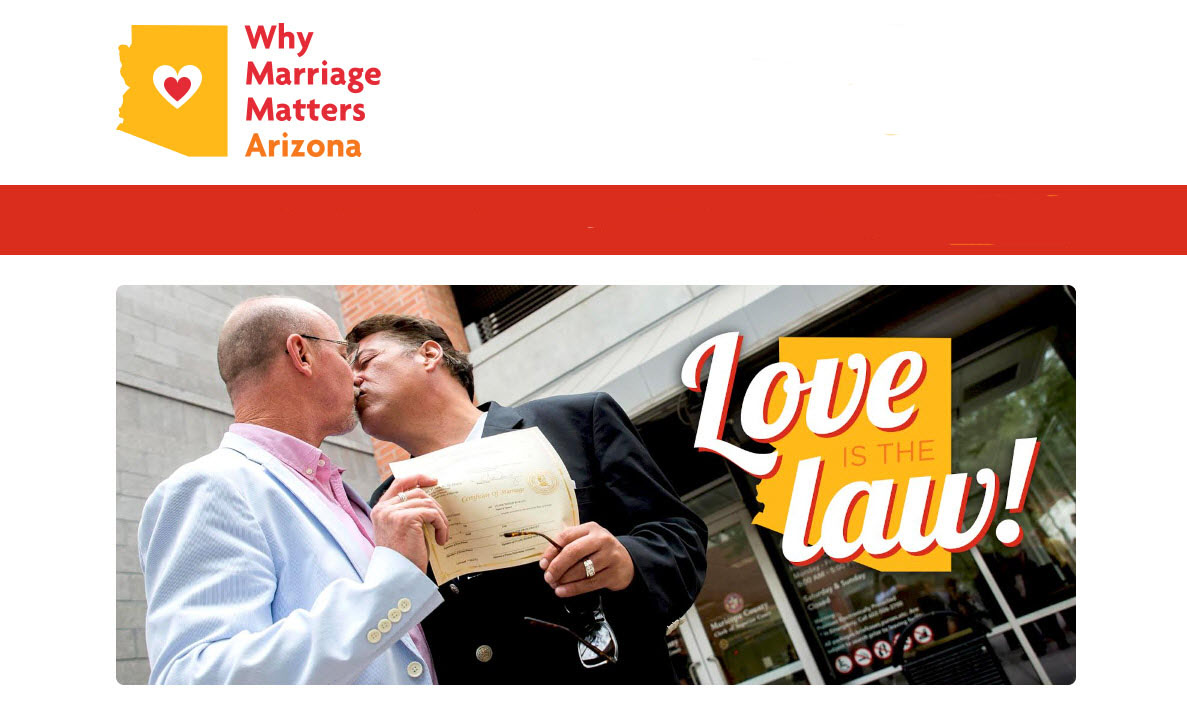 Clark Rowley and David Chaney are amonth the seven plaintiff couples that filed the first lawsuit in Arizona on January 6, 2014, against the State of Arizona for Marriage Equality.
---
Hebert, Lou

Former News Director WXYZ Radio.
---