News Clips from and for our Clients
---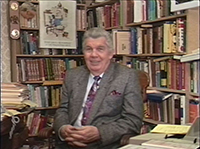 Yesterday I was listening to an audio tape of a talk I gave in Las Vegas in 1993. As an aside to the audience as I was about to recite my Self Esteem Credo I mentioned that I had recently talked to Herb True, a Notre Dame professor, and he said a janitor there had informed him that he found this verse of mine stuck on the bathroom mirrors in thirty some rooms of the students. He asked Herb for a copy. He wanted to send it to a nephew in college. I had given copies to students in Herb's class when I spoke there a week before. Here is the Credo. You might want to share it with someone you love. I have removed the copyright notice so feel free to share it.
The Self Esteem Credo
by Art Fettig
God made me – I was no accident,
No happenstance. I was in God's plan
And He doesn't make junk, ever.
I was born to be a successful human being.
I am somebody special, unique,
Definitely one of a kind
And I love me.
That is essential so that
I might love you too.

I have potentials, yes,
There is greatness in me,
And if I harness that specialness
Then I will write my name
In the sands of time with my deeds.
Yes, I must worker harder, longer,
With greater drive
If I am to excel,
And I will pay that price.
For talents demand daily
Care and honing.
I was born in God's image and likeness
And I will strive to do God's will.
---
Why The Republicans Want To Take Away Your Health Insurance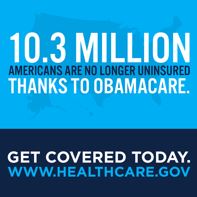 This Wednesday, the Supreme Court will hear King v. Burwell, the latest challenge to the Affordable Care Act. If the Court sides with the plaintiffs, millions of people will lose their health insurance. Center for American Progress Senior Fellow Ian Millhiser explains what the case is about and why the plaintiffs' argument is wrong.
---
Book Review: Natural Nutrition for Dogs and Cats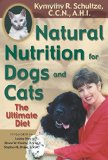 Natural Nutrition for Dogs and Cats: The Ultimate Diet is a great introduction to raw foods for your dogs and cats. Kymythy Schultze is considered one of the experts on raw foods. She's been a trainer, breeder, groomer, veterinary assistant and wildlife rehabilitator. She studied canine nutrition at Cornell University, and earned a certificate in Clinical Nutrition.
---
Waking The Beast by Dustin Russel Hall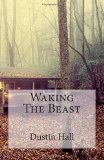 Coming out of nowhere with his debut release. This novel will keep you eagerly burning through the pages as the story unfolds. Shocking plot twists, drama, action and suspense bring this novel to life as the boundary's of fact and fiction draw closer together in this horrid tale. In the midst of W.W.II a small town in Southern California would experience something horrible which would later grow into a morbid legend. Tragically, a series of disappearances would end just as abruptly as they began. Left in the aftermath, seventeen people vanished without a trace. The disappearances stumped authorities and the community was left furious. With no one ever able to figure out exactly what happened during that short period of three weeks, the towns morale was devastated.
---
A Little Known Fact: Salone Nadwa and Day Spa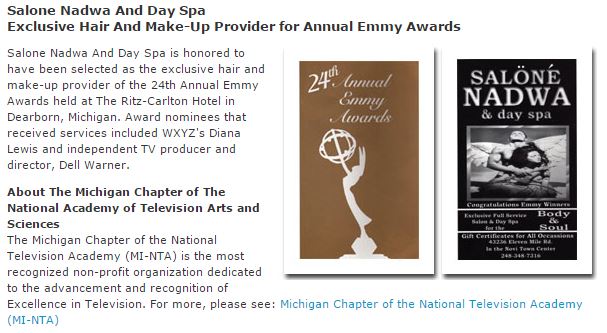 At the 24th Annual Emmy Awards in Detroit, "Salone Nadwa And Day Spa is honored to have been selected as the exclusive hair and make-up provider of the 24th Annual Emmy Awards held at The Ritz-Carlton Hotel in Dearborn, Michigan. Award nominees that received services included WXYZ's Diana Lewis and independent TV producer and director, Dell Warner."
---
American Kennel Club GoodDog! Helpline Gift Card

This gift card provides users with telephone access to knowledgeable dog trainers 7 days a week. Whether you're having issues with a new puppy or an adult dog, the GoodDog! Helpline trainers have just the what you need to target those issues. The perfect gift for a dog owner needing support with their canine companion. When you receive the card, activate your subscription to the GoodDog! Helpline by following the instructions on the back. Membership lasts for the full life of your dog
---
Product Test Report: Solid Gold Hund-n-Flocken Adult Dog Food

This is probably the toughest product test report I've ever had to write. For years, we've been pressured to test Solid Gold Hund-n-Flocken. And for years, we've resisted the pressure. For good reasons, which will be revealed later in this story.
---
Yes They Really Said That: Dr. Ben Carson - Being Gay Is A Choice


Potential GOP presidential contender Dr. Ben Carson says being homosexual is a choice. CNN's Chris Cuomo sits down with him in an exclusive interview.
---
Ducks at Province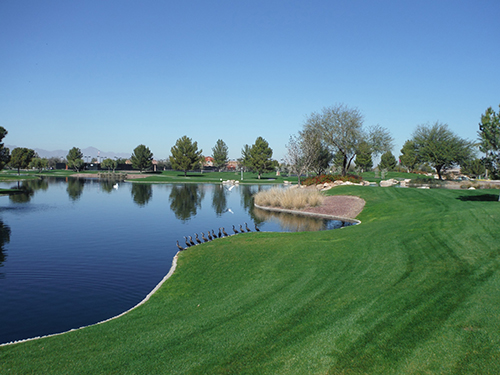 Waterfowl at Province. Okay bird fans... what kind of birds are these?
---
Guide to Ducks and Geese by Chuck Hagner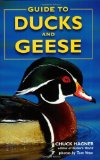 An easy-to-use introduction and ID guide
Includes all North American ducks and geese
With a "What to Look For" list for each species
Common, numerous, and often easy to observe, ducks and geese are nonetheless sometimes difficult to identify. This straightforward introduction to ducks and geese will help you put a name to almost every duck or goose you'll find in the wild. It offers large, colorful photos of every species found in North America--dabbling ducks, diving ducks, and geese--as well as the loons, grebes, and other waterbirds you're most likely to see. In most cases, both a male and a female in breeding plumage are shown. Accompanying text describes the species' habits, behaviors, characteristics, and calls--information that will help anyone appreciate these wild creatures and make a positive ID in the field.
---
Wallowing in the Past Prevents us from making our Future Better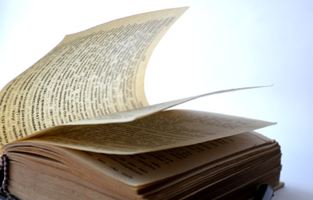 Last week as I was walking toward my favorite coffee shop, I couldn't help but overhear one end of a cell phone conversation. A woman was speaking to a friend and she was obviously frustrated because she was speaking loudly and directly. She said to her friend, "You'll never be able to write the next chapter of your life if you keep reading the previous chapter over and over again." I thought, "Wow! What powerful advice." What this woman was saying is that dwelling on the past won't change it, but it does prevent us from moving forward and making our future better.
---
Highway 347 and I-10 Problems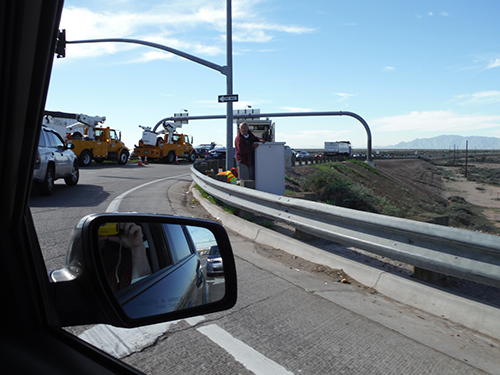 The large amount of traffic that flows in (and out) of the City of Maricopa is crucial to the economy of the area and the city. We appreciate the vital work the Department of Transportation and its employees do to keep this fital link open.
---
Asphalt and Politics: A History of the American Highway System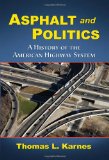 From animal paths to superhighways, transportation has been the backbone of American expansion and growth. This examination of the interstate highway system in the United States, and the forces that shaped it, includes the introduction of the automobile, the Good Roads Movement, and the Lincoln Highway Association. The book offers an analysis of state and federal road funding, modern road-building options, and the successes and failures of the current highway system.
---
Tempe - Then and Now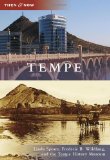 Charles Trumbull Hayden built the first canal on the south side of the Salt River in 1870. Soon after, he built a store, a flour mill, and a cable ferry across the river, and he started a town. Since then, Tempe has changed from a small farming community to a lively urban center. Moreover, Tempe's residential growth has made it the seventh-largest town in Arizona.
---
Driving in Mexico


According to the March/April, 2015, edition of Highroads, the magazine of AAA Arizona, they list five things to be aware of when driving in Mexico.
---
Response To Older Gay Article
Interesting response, March 2, 2015, to an almost five year old article in the Arizona Republic on October 16, 2010, called, "Phoenix Clergy Protest Catholics Stance On Gays."
---
Pigs In A Blanket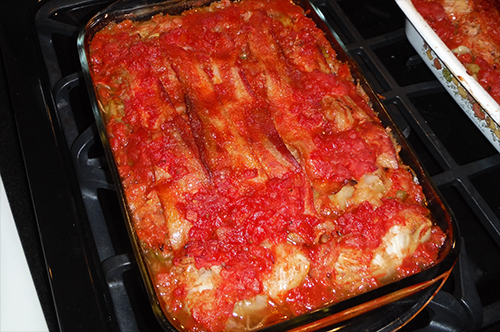 Steps for making the perfect Pigs In A Blanket.
---
Miracle Worker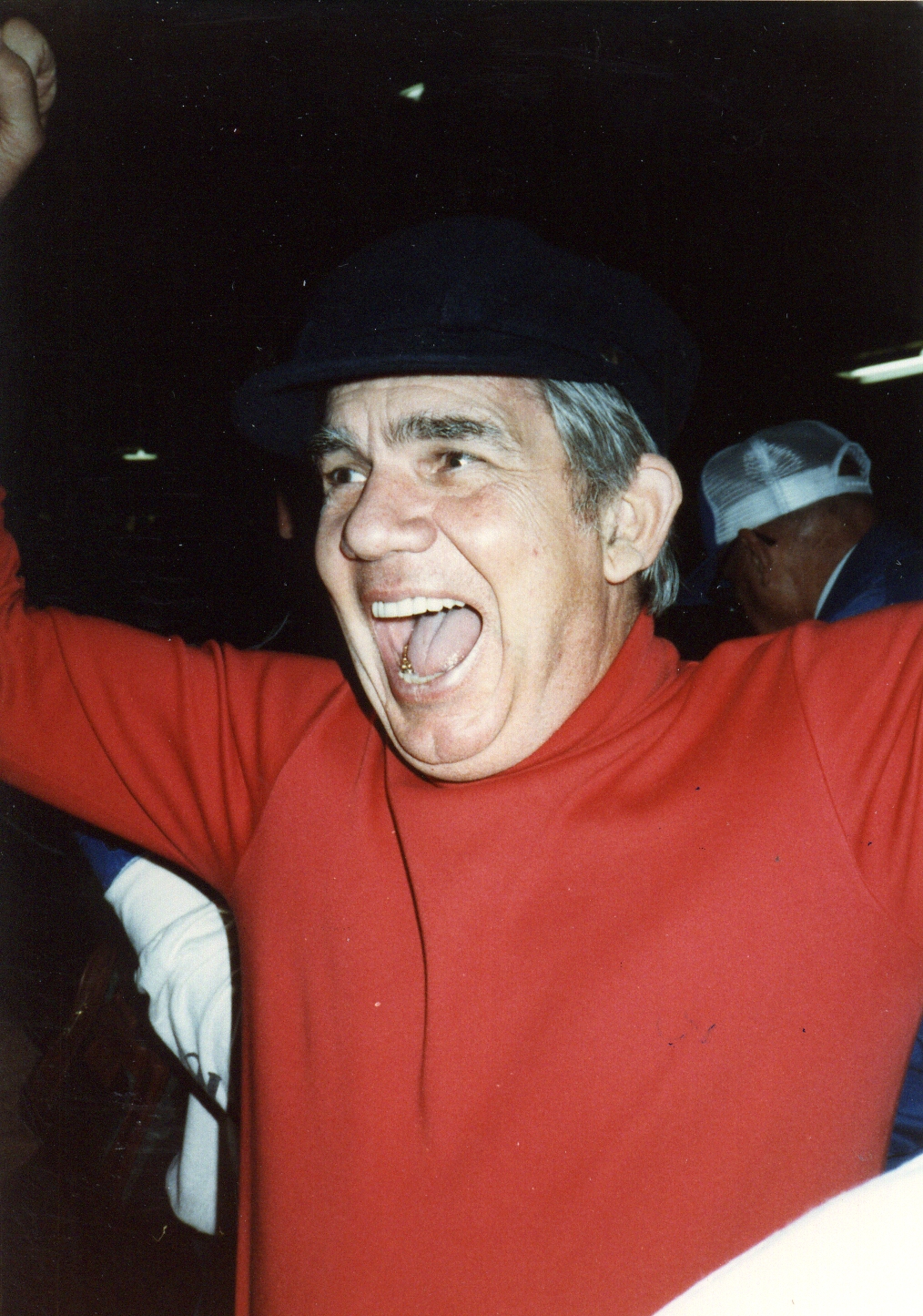 What would you like to hear just before you hit the back door and head home from a powerful two or three day conference on safety? I always figure that the closing speaker has the job of convincing attendees that they have just attended the best conference of their lives.

I can recall back when I was doing a lot of national conventions and when I arrived at a fancy hotel where several thousand people were gathered, the conference chairperson would run up and grab me like I was a lifesaver and say simply, "Oh Art, everything up to now has gone wrong. The other speakers were awful. The sound systems have been failing. The food and service has been terrible. All of the attendees and exhibitors are ready to kill me. All I want you to do in this final session, Art, is to convince them that this has been the best convention they have ever attended and that I am their hero. And I'd appreciate it if you would also sell them on coming back next year." Most of the time I was successful. Anyway I had fun, often meeting that challenge.

I guess really, all of us are called upon now and then to pull a calamity out of the burning embers and create a positive result. So often we are required to take a botched up mess and turn it into the stepping stone for a bright new future. A positive attitude toward such a situation will go a long way; add a smile and a kind word and a challenge and just maybe you might save the day and at the same time save your job too. Good luck.
---
Freeman, Jane


Switchboard.
---
Kostan, Steve


FM programming, personality.
---