News Clips from and for our Clients
---
Michele Bachman: Did She Really Say That?

Yes, she really said This.
---
Bathroom Sink Drain Stopper Clogged


When your bathroom sink does not drain well, quite often it's because your pop-up stopper is plugged with debris. This video will show you how to remove and clean the stopper.
---
Computer Snafus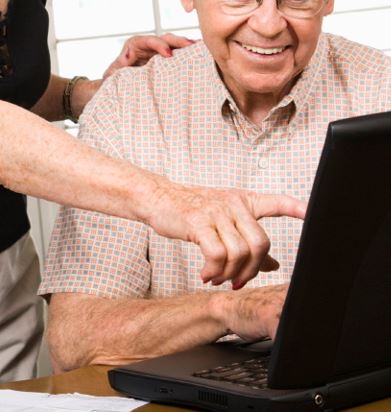 I was having a little problem with my computer figuring out how I could attach a book file to an e-mail and feeling dumb that the answer didn't just pop into this head of mine when I looked online at some of the news. The different government agencies in Washington seem to be having problems with their computers too. The V. A. records seem to be in chaos. The IRS claims problems with computers holding vital information have been crashing. The State Department's global database for issuing travel documents is experiencing problems, resulting in major delays for potentially millions of people around the world waiting for U.S. passports and visas, officials said Wednesday. The folks running Social Security Disability programshave spent many millions of dollars and apparently are now admitting that it hasn't accomplished much if anything and I don't want to talk about computers and Obamacare. I wouldn't know where to start.

So, all in all I figure I am in pretty good shape. I can recall when computers were first introduced at the railroad where I was employed. At first, none of the department heads wanted to have anything to do with them. About a decade later they had found some acceptance but nobody trusted them. The problem was they had a tendency to crash when you needed the information they contained. Decades later they have become reasonably dependable.

Now here we are well into the 21st Century and billions of dollars later and Washington still hasn't figured out how to handle information and hang onto it competently. Sure makes my little problems seem insignificant.
---
When They Stopped Waiting - Article in The Arizona Republic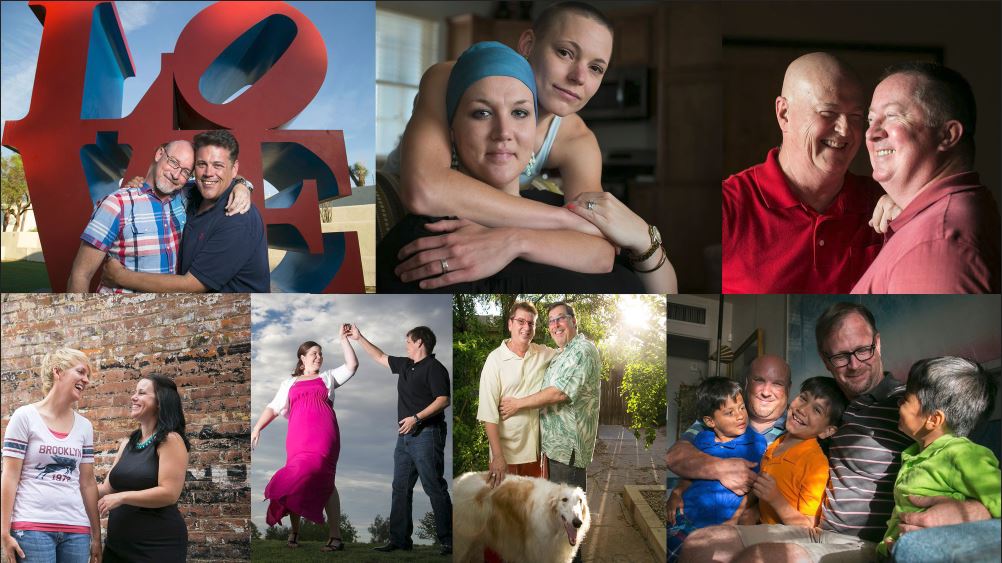 Shaun McKinnon and his print/video colleague, Patrick Shannahan, from the The Arizona Republic and AZCentral.com tell the story of why we are fighting the ban on same sex marriage her in AZ and how it came together. The lawsuit is Connolly v Roche.
---
Arizona Now Waits!


The local newspapers now are reporting on the anticipation of its citizens as the marriage equality lawsuit now sets with the courts.
---
You Can Change Our Do Nothing Congress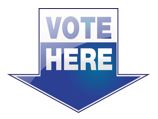 You can take back our government and make it work again!

Vote - You have heard this over and over again. It sounds so simply, but it's true. Most complainers never vote or they vote without first educating themselves about their candidates.
Absentee Ballots – Always register for absentee ballots. This allows you the time to research and learn about the candidates and proposals. It's amazing how many people see the slate of candidates and proposals for the first time when they are standing in line to vote. DON'T STAND IN LINE TO VOTE.
Find Information About Your Specific State
If you don't know, never vote for an incumbent. Sounds simple, but the facts show that incumbents always have an advantage.
Don't vote along party lines. Know your issues and support those who will most like support your ideas.
Campaign – Work and support those who you want to see in office.

Local Politics First – Involve yourself first on the local campaigns and elections.

Leave Negative Politics in the Trash – Although bad mouthing those who differ from your point of view sometimes work, it does not to actually change attitudes and legislation.

Listen – If you do nothing at all, listen! If you "really" listen, you will easily discover who the closed minded people are, those that are all talk and no action, those who are shallow, and those who have negative and personal agendas.

Issues – Don't try to become an expert on all issues. Research, read, question and work hard trying to find out as much information as you can about very specific issues that are near and true to your heart.
---
We Wait! Connolly vs. Roche now in the Judge's hands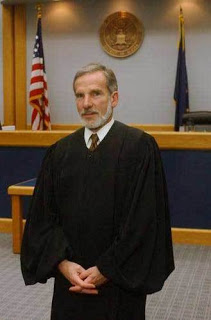 Alia Beard Rau, reporter from the Arizona Republic, writes about the status of the two lawsuits filed again the State of Arizona regarding marriage equality in Arizona. Although the article features photos from the second case, all the papers for the first case were filed with the court on July 21, 2014. Our case now waits the decision from the judge.
---
LCM Labor Day Weekend Retreat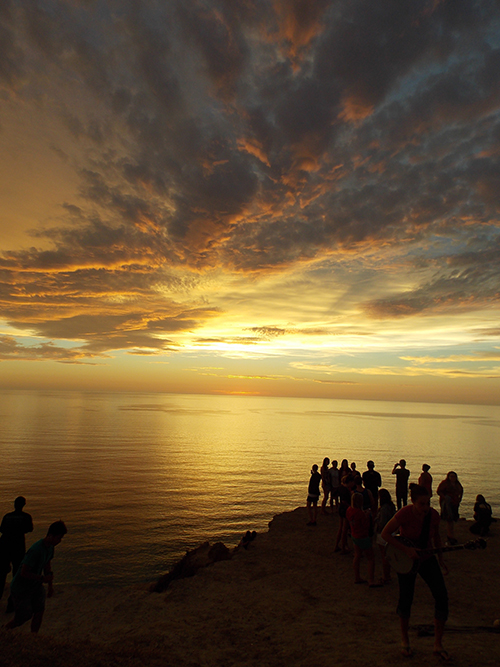 Labor Day Weekend, August 29-Sept 1, leave 5pm Friday, return by 3:30pm Monday, cost to be determined, discount for freshmen and new students.

Open to all interested in exploring possibility of becoming a part of LCM community at ASU.

A great introduction to the LCM community. Sunset worship on cliffs of La Jolla, beach cookout, discussion, Bible Study, Theme: "Touting Thomas: What Thomas' Questioning can Teach Us".

Contact campusministry@ulctempe.org for more information.
---
A Brief Primer on WebM


Help me understand what WEBM is?
---
Rewrite History - How the Russians Do It
The amazing stories and consipracy theories.
---