News Clips from and for our Clients
---
Our news coverage, TV and Press is a Mess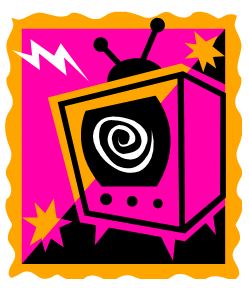 Sometimes I get the feeling that the media itself is the cause of many of America's biggest and most frustrating problems. Instead of news reporters we seem to have titillators and agitators and instigators and an army of broadcasters hell bent on keeping a story alive for yet another day. Once a network bleeds every drop of blood out of a tragedy they rush on to another. Once they have turned us all into a nation filled with fear they find another weak spot in our psychological armor and chip away at that.They move about like a band of famished wolves hungry for the taste of blood. Why is a network never held accountable for their blatant errors, their exaggerations, their outright lies, their rush to judgement and condemnation. Why is "OOPS!" an explanation for outright irresponsible damning and incorrect reporting? If you point a finger at somebody and take a look at your hand you will discover that you have three fingers pointing back at yourself. Maybe it is up to you and to me to demand something better than the shabby treatment they are giving us.
---
Lives changed in an instant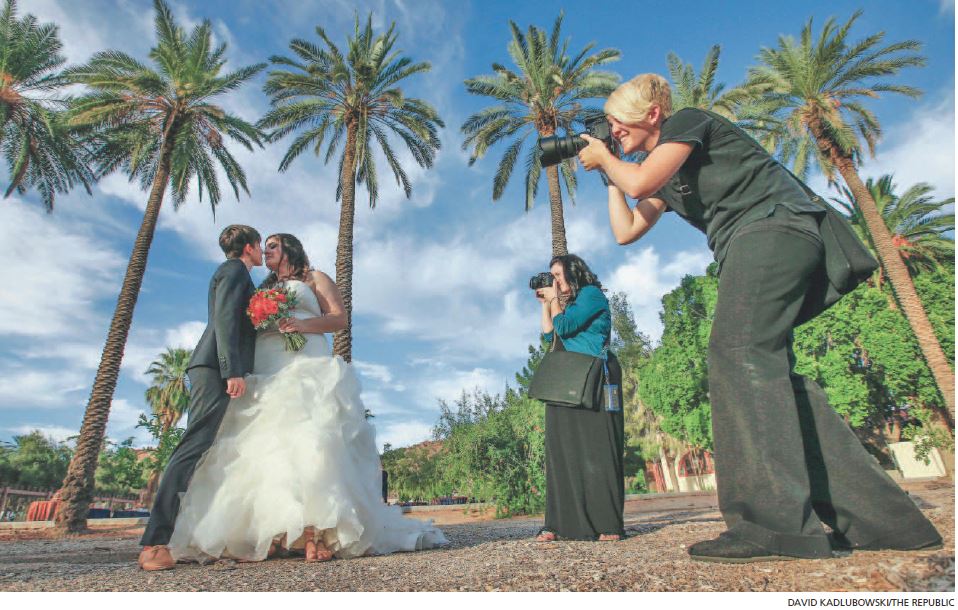 Within a month, that lawyer, Shawn Aiken, filed a lawsuit with the names of those two men, Joe Connolly and Terry Pochert, in federal court. The suit challenged Arizona's ban on same-sex marriage.

Connolly and Pochert had been together since 1995, and married legally in California in 2008. They wanted their union recognized in the state they called home.

In the months that followed, six other couples would join the case. Another lawsuit would also challenge the ban.
---
Shocker!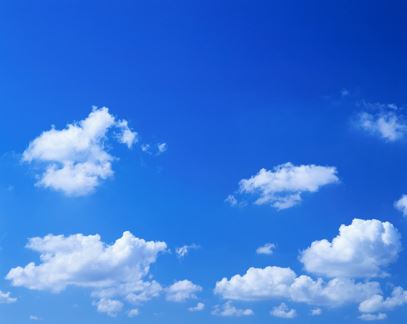 The sky did not fall.
---
It's Over: Couples in Lawsuit Elated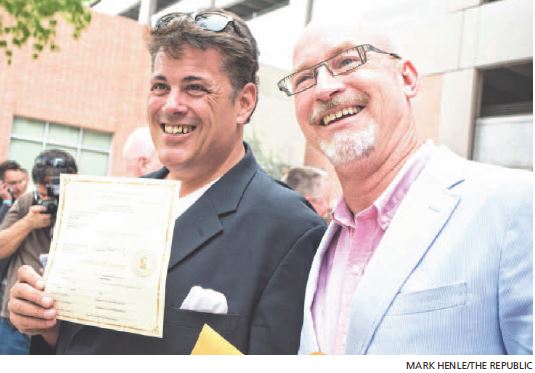 Clark Rowley had already settled behind his desk at work Friday morning when an e-mail arrived from a familiar Phoenix law office. Rowley called David Chaney. "It's over," he said. "The ban is over."

Chaney jumped into his car, met Rowley at his office and the two made a beeline for the Maricopa County Clerk of the Superior Court's Office. Inside of an hour, they clutched an official marriage license, one of the first issued in Arizona after a federal judge overturned the state's ban on same-sex unions.
---
Phoenix New Times Coverage of the Celebration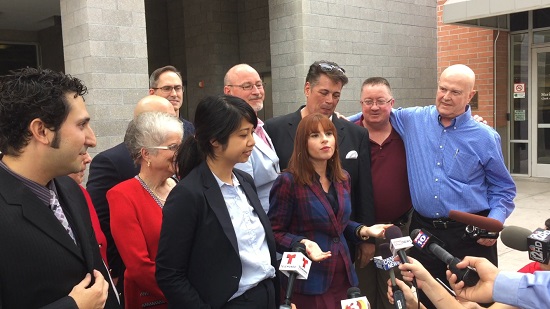 In a festive and history-making scene, some of the first legal same-sex weddings in Arizona took place today next to a government building in downtown Phoenix. The small plaza at 6th Avenue and Jackson Street east of the Maricopa County Clerk of the Superior Court Customer Service Center is normally just a place people walk through on the way to obtain court records -- or a marriage license. But after the state's same-sex marriage ban was struck down today, joyous couples purchased licenses and soon took their vows in the public setting to the cheers of a gathering crowd.



---
Penascos Mexican Restaurant


Penascos Mexican Restaurant was established in November 2006 and is proud to be Maricopa's Finest Mexican Cuisine Restaurant. Penascos is named after the popular vacation beach town of Puerto Penasco in Mexico. The name symbolizes the relaxing and enjoyable atmosphere of Puerto Penasco and provides our patrons with an escape from the everyday burdens of life. Our goal is to provide you and your family with authentic mexican cuisine in our Romantico, Latino Atmosphere!
---
Area couple at heart of ruling


In the end, it all came down to Judge John Sedwick, a visiting judge from the U.S. District Court in Alaska. Sedwick ruled Friday morning that the recent Ninth Circuit Court decision to strike down gay marriage bans in Nevada and Idaho also applied to Arizona.

In a somewhat surprising decision mere hours later, Arizona Attorney General Tom Horne announced he would not appeal Sedwick's verdict.

After the announcement on Friday morning, the couple released a joint statement: "We have longed for this day for years; for ourselves, for others who have gone before us and for those who will come after us. Opponents who blocked marriage equality through local, state and federal laws and through our court system learned today that legislators and the voting population cannot discriminate. The 'will of the people' can never trounce on the rights of a minority."
---
Local Couple At Heart of Legal Fight In Arizona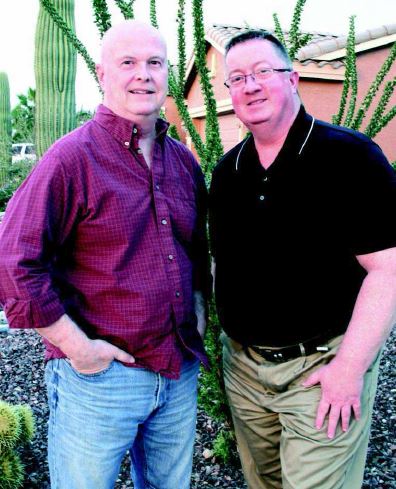 With the expected announcement of Arizona's same-sex marriage ban ruled unconstitutional just days away, thousands of gay and lesbian couples may soon have the door opened for them to either tie the knot or apply for marriage recognition in the Grand Canyon State.
---
Same sex marriage in Arizona; judge's decision expected soon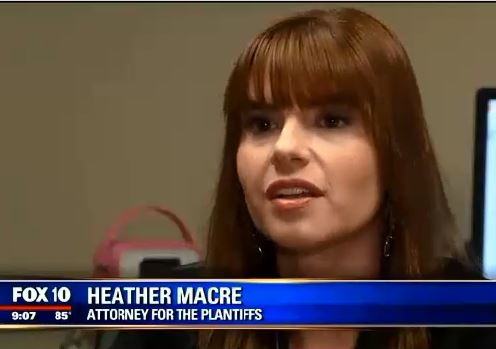 The 9th Circuit Court of Appeals ruled last week that Idaho and Nevada's ban on same-sex marriage is unconstitutional. The question now is whether that ruling means Arizona's ban is unconstitutional as well. The answer is in the hands of a federal judge. Attorney's representing more than two dozen same sex couples and Arizona Attorney General Tom Horne had to submit their arguments to the Federal Appeals Court Thursday. The AG in a surprising move said yes, the earlier ruling would apply to Arizona. However, Horne argues that the 9th Circuit Court would still have to hand down a mandate that makes the ruling apply to states in the 9th Circuit.
---
We Won - Press Release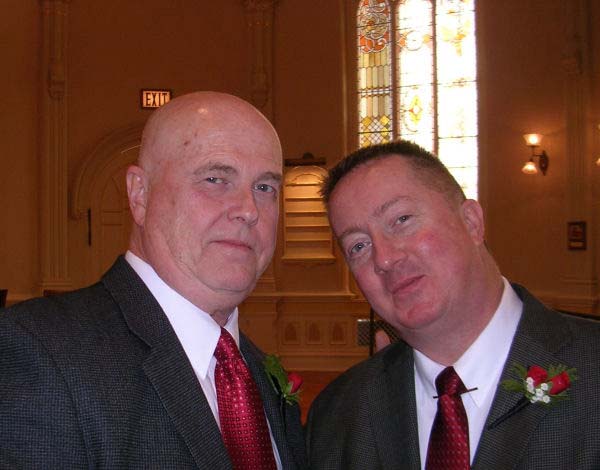 WE WON! Thanks legal team! Thanks fellow plaintiffs. Thanks to the community and our supporters!

Press release. (PDF)
---
Arizona Episcopal Diocese Blesses Same-sex Marriages


The Rt. Rev. Kirk S. Smith, Bishop of the Diocese of Arizona has announced that same-sex marriages may be blessed and celebrated in Episcopal churches in Arizona in the wake of today's decision by the Ninth Circuit Court of Appeals. Bishop Smith states that "The people of the Episcopal Church are in the blessing business. We are reminded from the first letter of John to, 'love one another, because love is from God; everyone who loves is born of God and knows God.'" Bishop Smith continues by saying, "It is our practice to study Holy Scripture, Christian tradition and the ongoing leadership of the Holy Spirit bearing fruit in the lives of the people of God. Through this process we have come to a deep appreciation of St. Paul's words to the Galatians, 'there is no longer slave or free, there is no longer male and female; for all of you are one in Christ Jesus.'"
---
Same-Sex Marriage Advocates Celebrate Judge's Ruling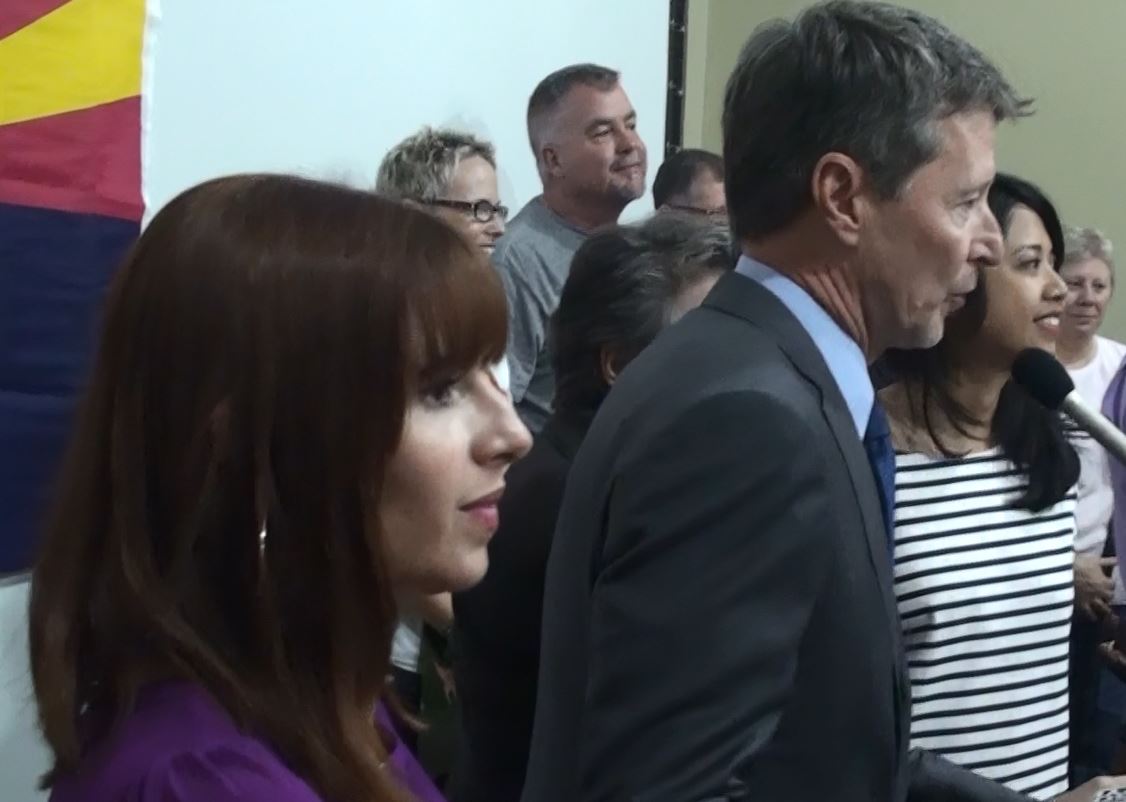 Lesbian and gay couples around Arizona began marrying Friday after a federal judge overturned the state's ban on marriage between same-sex couples. Advocates gathered Friday night in central Phoenix for a celebration. In front of a packed house at the Southwest Conference United Church of Christ, one of the plaintiffs in a pair of cases that helped end the ban stepped to the podium and said something that before Friday, the state in which he lives didn't recognize. "Good evening, my name is Joe Connolly, and this is my husband Terry Pochert," he said to a huge cheer.
---
A Wedding with Friends - Intrinsic Imagery - JJ Johnson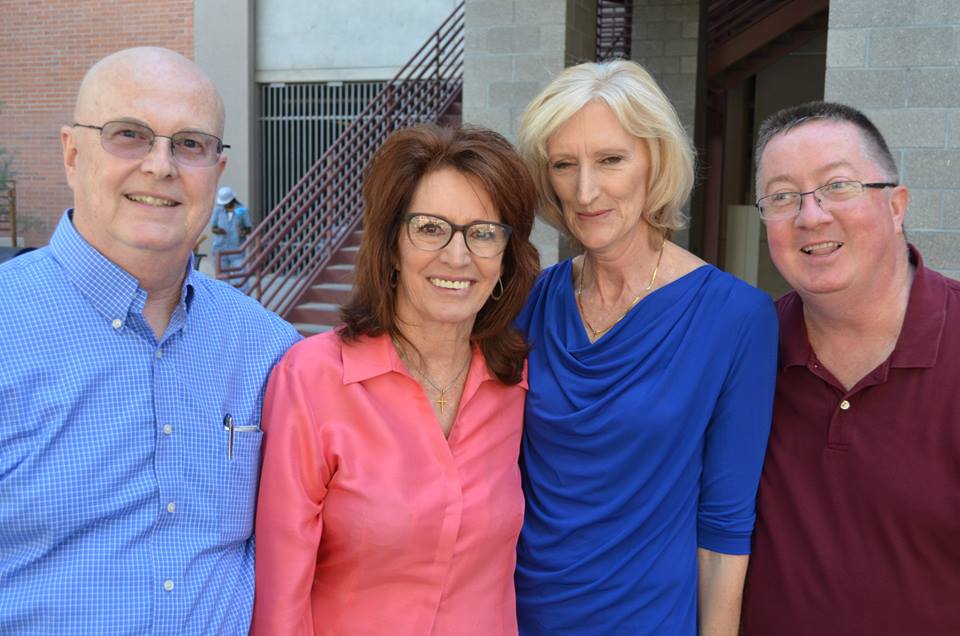 A very special wedding day. Joe Connolly and Terry Pochert were so glad to serve as witnesses to their wedding.
---
---
Art Fettig - Frank Sinatra Sweats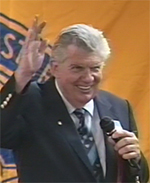 Art Fettig during a week long assignment in Newfoundland, Canada, made several presentations to management and the employees of a major paper mill. Amazing group of people.

This particular segments is where Art talks about Frank Sinatra sweating... yes, Frank Sinatra sweating.
---
Defendants File Final Brief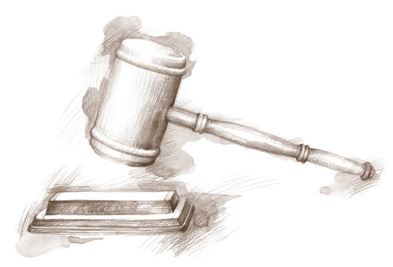 The defendants in the lawsuit file their final brief.
---
Focus is the Theme Art Fettig Talks About to the Group of Employees in Newfoundland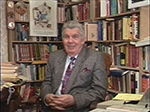 Art Fettig, a certified public speakers, has traveled the world speaking to major business. During a trip to Newfoundland, Canada, these paper-mill workers hear some dynamic stories about "Focus".
---
Plaintiffs' Brief re Application of Latta v. Otter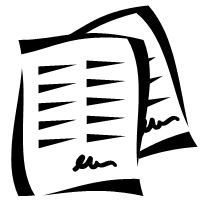 Our Final Papers Filed....

In summary in the final paragraph, "Plaintiffs respectfully request that the Court grant their motion for summary judgement [Doc. 47]; deny defendants' cross-motion for summary judgment [Doc. 58]; and, immediately enjoin enforcement of Arizona's Marriage Discrimination Laws. After the decision in Latta, same-sex marriages are now being performed and recognized in thirty of the fifty states, including Nevada, Idaho and Alaska. The same should finally come true in Arizona."
---
The Maricopa Market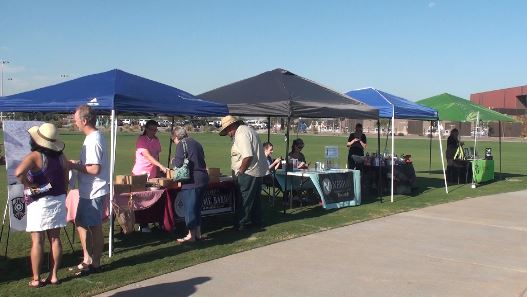 The City of Maricopa would like to provide an opportunity for community members to enjoy fresh produce, and organic products while supporting our local farmers, and businesses. The Market will focus on Arizona grown produce, honey, local foods, baked goods, pickles, preserves, arts and crafts and more!
---
Kenly Farm

One of the top commercial rose nurseries in Pinal County with over 200 varieties of roses including some patented species.
---